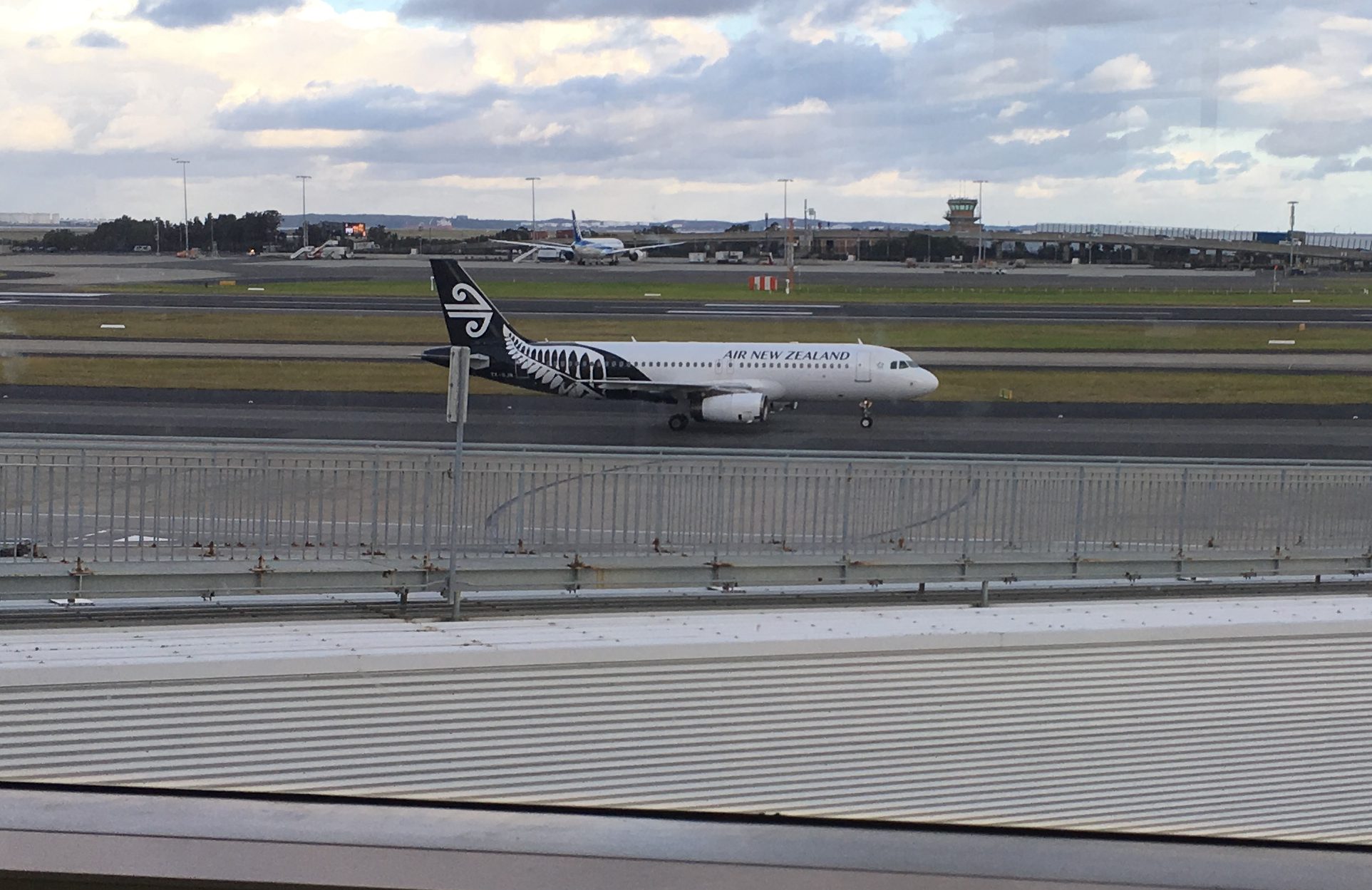 DAILY UPDATE #16 – AUSTRALIA & NEW ZEALAND 2018
Trip planning on the fly
Earlier this week I woke up with two texts messages sent by Air New Zealand. They informed me that our flight from Sydney to Auckland was cancelled, and I should reach out to my original travel arranger to find out about re-scheduling. Crap. This was one of two flights I didn't book directly. Off to the phone I went…
Original Plan
The original plan was that we were using up some of our Aeroplan points by taking Air New Zealand's midday flight from Sydney to Auckland. The timing would allow us to land, clear customers, collect our baggage, rent a car and get to the hotel all at a reasonable hour. That evaporated with the text message. On the upside Aeroplan did provide us an updated booking however we were on the last flight of the day — leaving at 6:55pm. This put in jeopardy the reservation we had for 11:30am Tuesday morning. So it's time to plan on the fly.
Upside of a later flight
Without needing to rush checking out of the hotel to get our flight, we arranged a later check-out time, enjoyed Rydges extensive buffet breakfast and still had time for a late morning nap.
Things can get better
I contacted our hotel in New Zealand and they confirmed that the front desk would be open, as then gave us a later check-out given our late arrival. Thank you!
And better…
Our highlight for Tuesday was able to change our reservation from Tuesday to Thursday, giving us no rush to be sleep deprived while enjoying our event.
it'll be fine.
We arrived early at the airport and checked in quickly. With no major flights departing at 3pm we breezed through immigration and security, and the Air New Zealand lounge was decidedly quiet when we arrived. It's an impressive lounge, again more on that in a full post.
The best part of today was that we haven't been rushed to drive or run somewhere. It was great. I was able to book two of the last three things we want to do on our trip. And a teaser about Air New Zealand's lounge — as our flight is part of the dinner rush from Sydney to New Zealand there was fresh made nachos!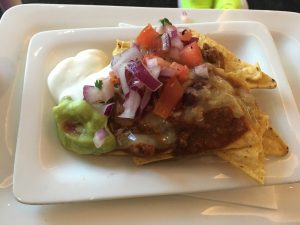 Finally, if you are interested on why our flight was cancelled, look up Boeing 787 Trent engines issues. As Air New Zealand has a substantial 787 fleet, additional engine issues concerns triggered a change with the regulatory authorities that impacted ANZ's flight routes. Our flights on are Air New Zealand's 777s.