look back to 2019
Paris
Return to 24h Le Mans
Augsburg
NCM's 25th Anniversary Road trip
Ron Fellows Performance Driving School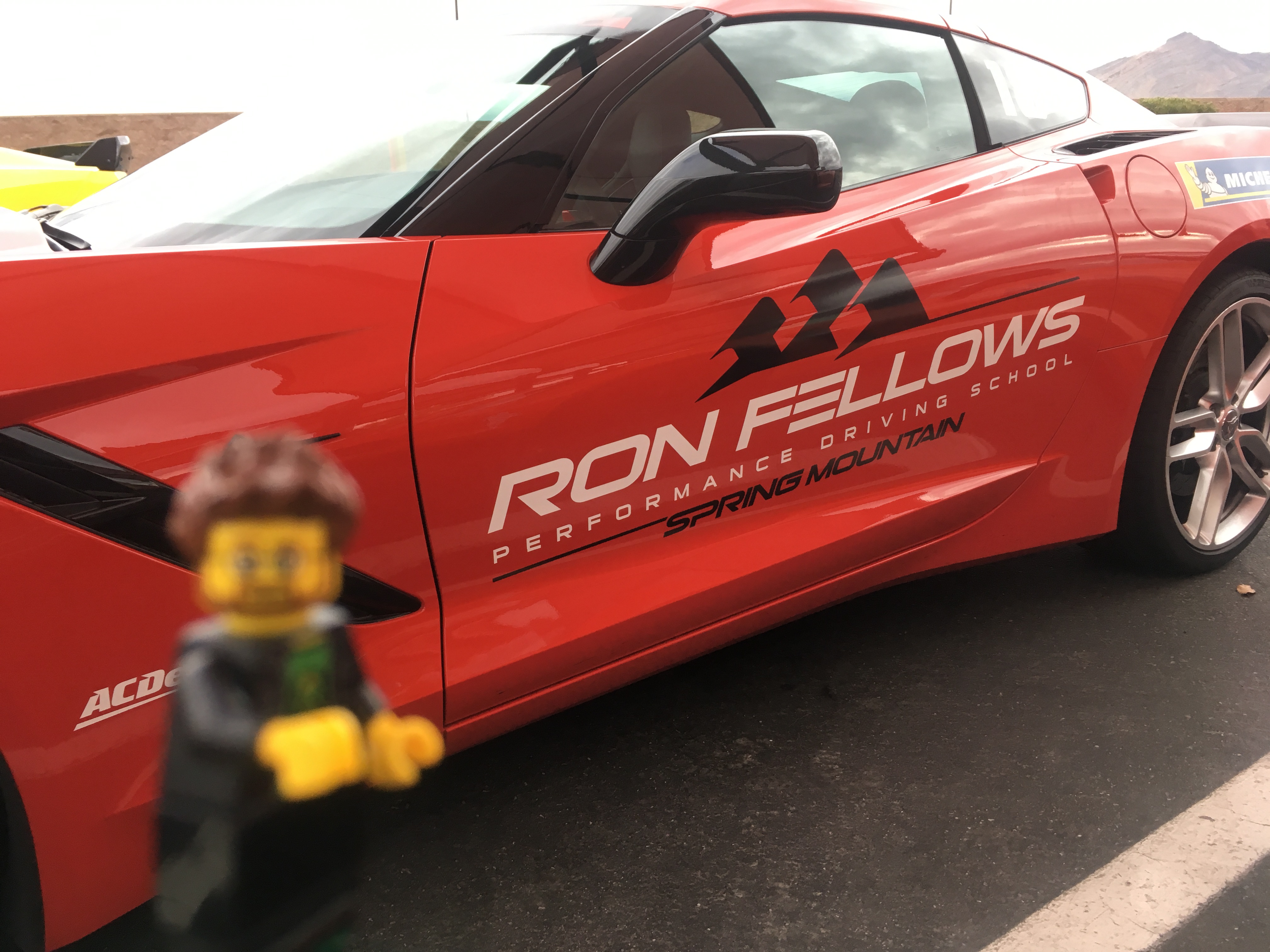 Happy 2020
Happy 2nd anniversary
I haven't forgotten about this site! With the start of 2020, that means this site is celebrating our 2nd anniversary.
I'm behind in posting the rest of the June trip, and will endeavour to get that posted soon. Near the end of the summer we join others on a road trip to Kentucky, and before the year ended, we headed out to Nevada and spent a weekend learning how to drive.
As for 2020, we are off to several new countries! In addition, we are planning to return to a few familiar places.
So now, it's time to for me to get to work.