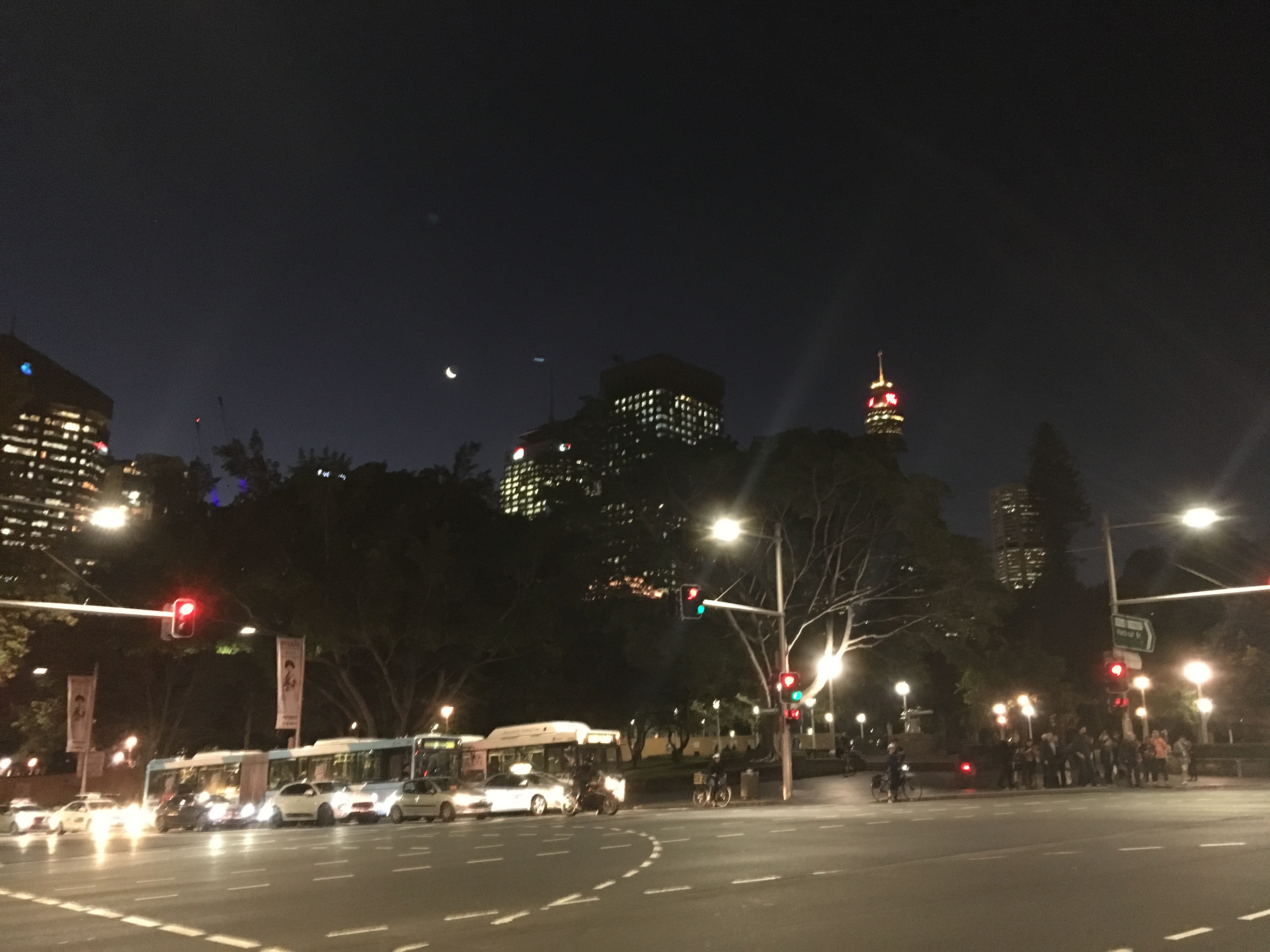 DAILY UPDATE #34 – AUSTRALIA & NEW ZEALAND 2018
Final Day in Sydney
Our final full day in Sydney didn't go as planned. Well, breakfast went as planned. It was just as good as Sunday's breakfast, because we returned to the same place.
Migraine Time!
Amber's migraine won. Big time. It almost prevented her from having breakfast,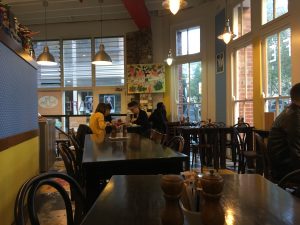 however the reward of bacon, eggs and tea was enough for her to power through the meal. The downside was that she was out for the count for the rest of the day. Instead of keeping me in a dark and quiet hotel room for the day, she released me for the day.
To Amber, she summed up her migraine to feel something like this: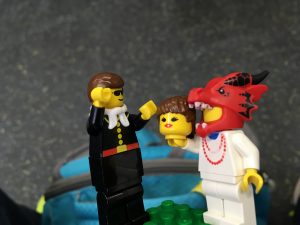 National Maritime Museum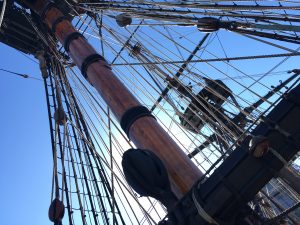 I made the most of my morning by visiting the National Maritime Museum in Darling Harbour. I had planned to visit all four ships that are docked, however I only ended up visiting one, the replica HMB Endeavour.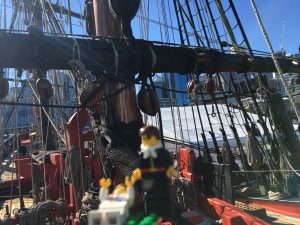 This is one cool ship made due to the quantity of volunteers who were more than eager to tell me about the history of the ship and voyage the original made. I don't think any history class would have been as interesting.
As for lunch & the afternoon I met up with a counterpart where we were on a global project back in 2010 and 2011. It was time well spent to catch-up.
Now, it's time for Amber to work her luggage magic to make everything fit. The journey back to North America begins early tomorrow morning.