2018 – Part 62 – The Australian Museum
I cannot remember if it was her or I who suggested this museum. It doesn't matter as we both enjoyed our time spent at the Australian Museum.
Location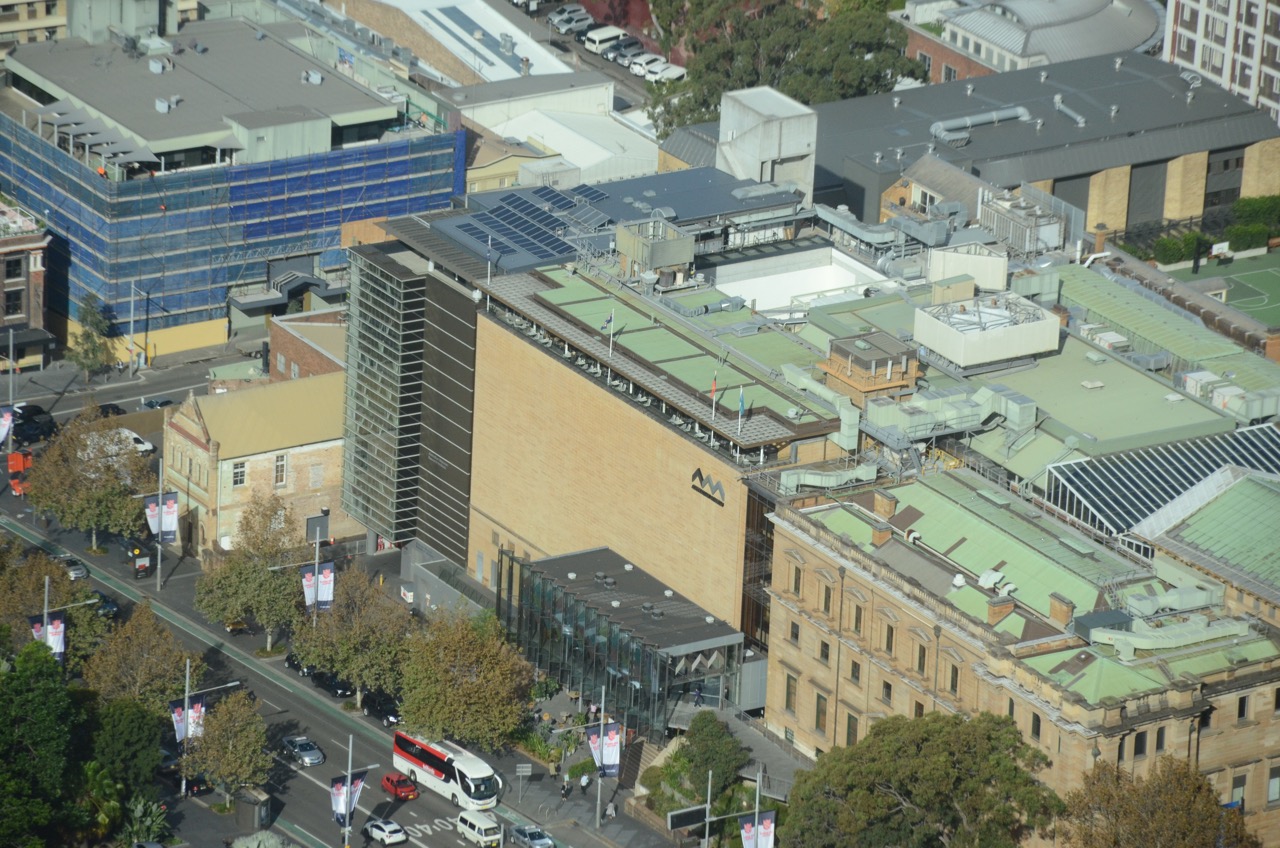 The museum was located just a short walk from our hotel, beside Hyde Park. In fairness Hyde Park is a fair size. It's not as large as New York's iconic Central Park, however it's a good size considering it is right beside Sydney's CBD.
Cafe
We decided to have a late breakfast at the museum. The cafe is available to visitors after admission as it is located on the top floor of the building. We arrived just before the food delivery was brought up the elevator. While we waited for our breakfast, the time allowed me to get a few pictures from the terrace:
Once breakfast did arrive we were happy for the wait. A full, cooked breakfast just can't be beat.
Galleries
We did not visit all the galleries in the museum. Doing so would have required a lot more time, and there is no shortage of interesting things to see and learn about in the museum. Some section had blunt and direct titles to the area: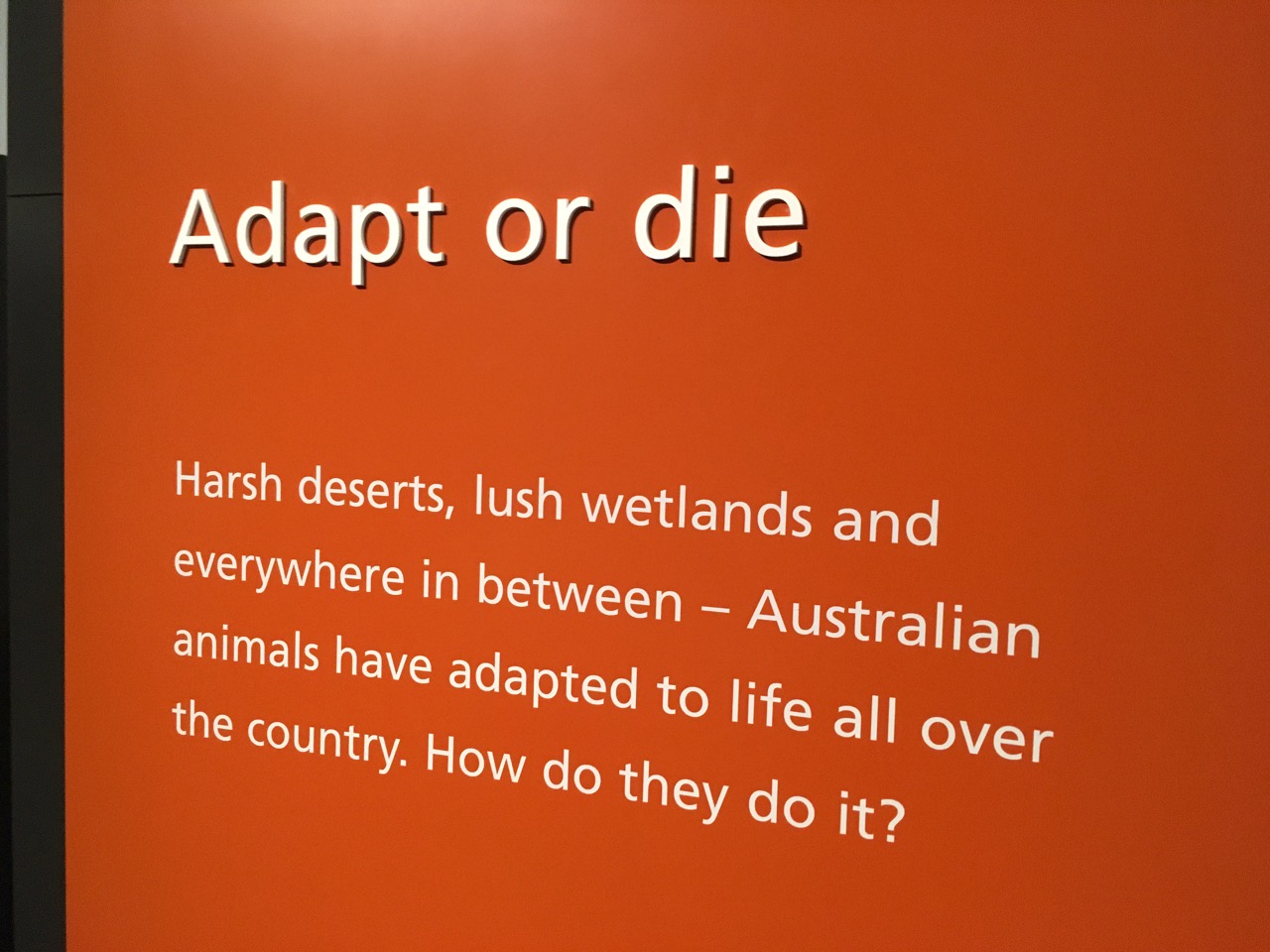 This section highlighted the special adaptations for the flora and fauna of the continent. A few examples:
The museum itself had some impressive rooms. This space, open for three floors, was the most impressive in my view.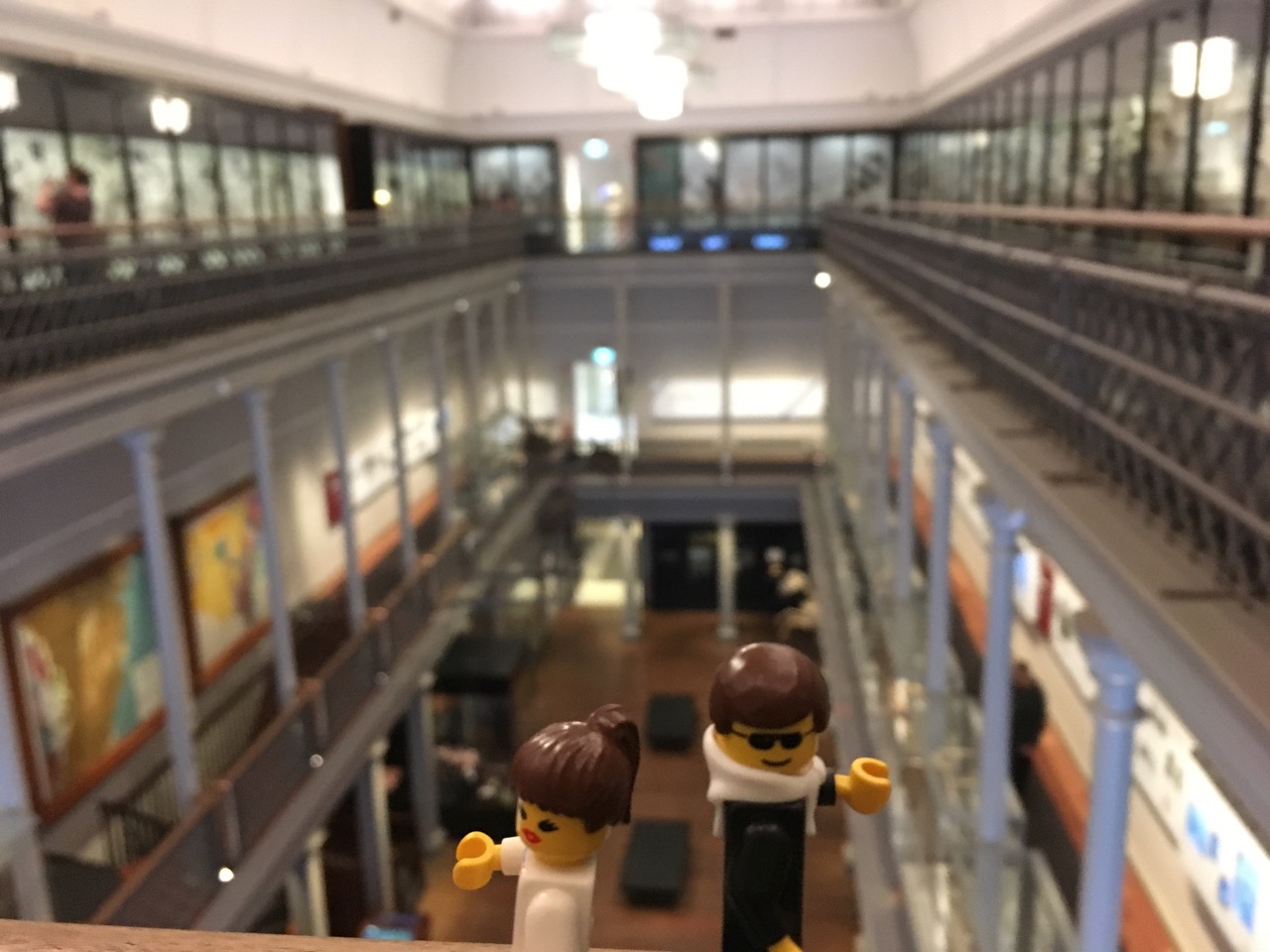 Of course, there were many rooms filled highlighting the variety of animals that can be found in Australia, both today, as well as those who swim in the oceans near the continent.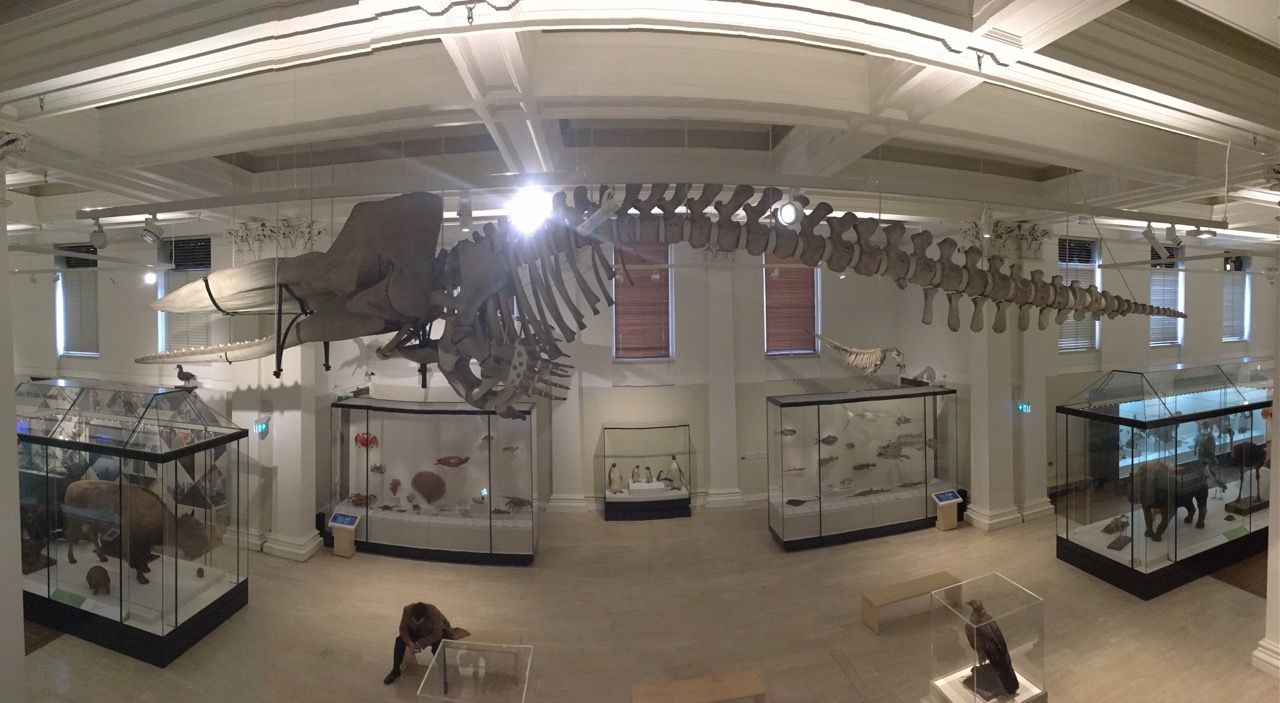 Even in Australia, activities that are typically viewed as safe or low risk are viewed differently here: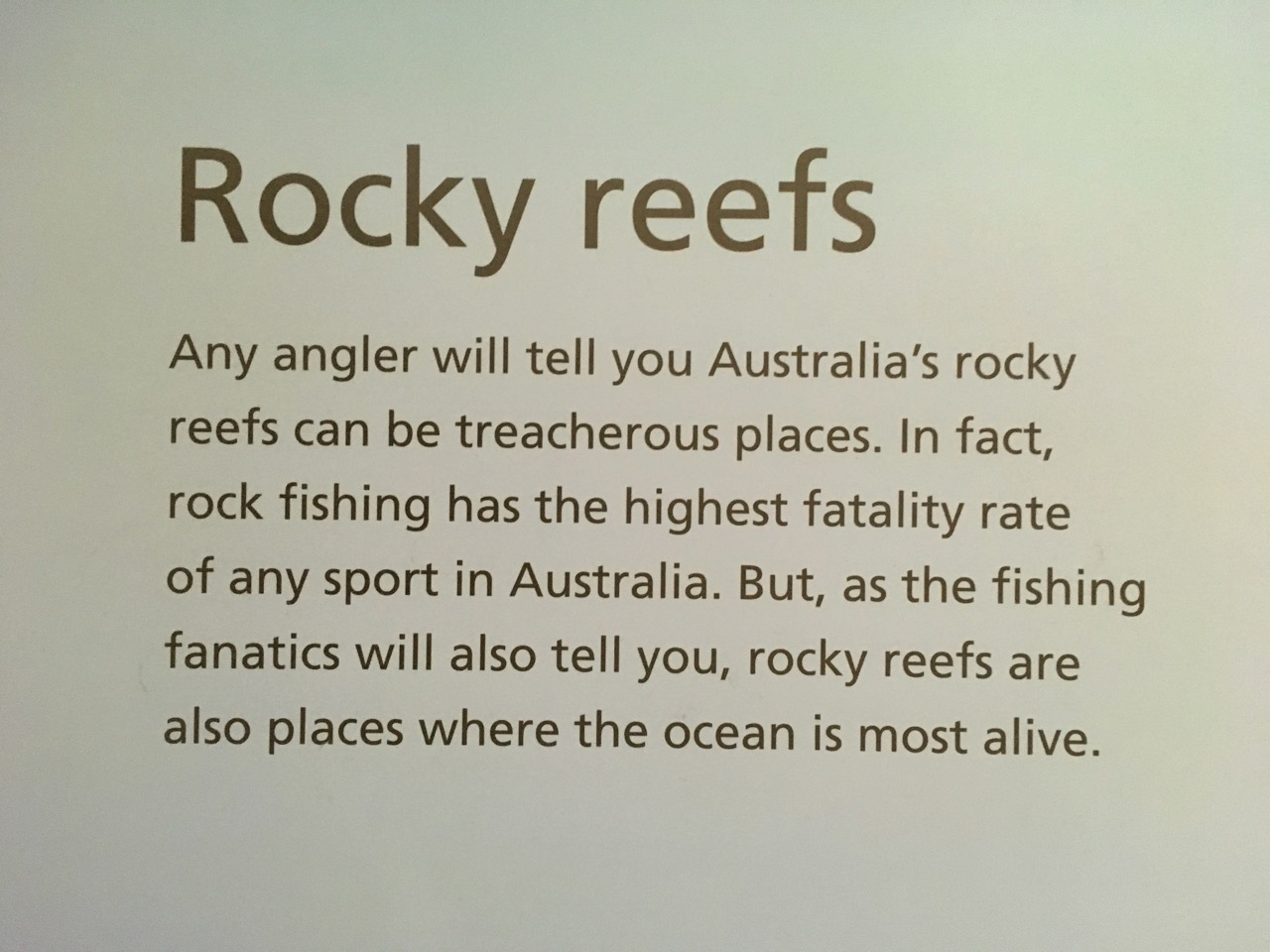 Some animals had odd or strange names. This one, pictured below, made me chuckle:
After many rooms and exhibits we had walked off enough breakfast that it was time for a late lunch.
Read more about our trip by clicking here.