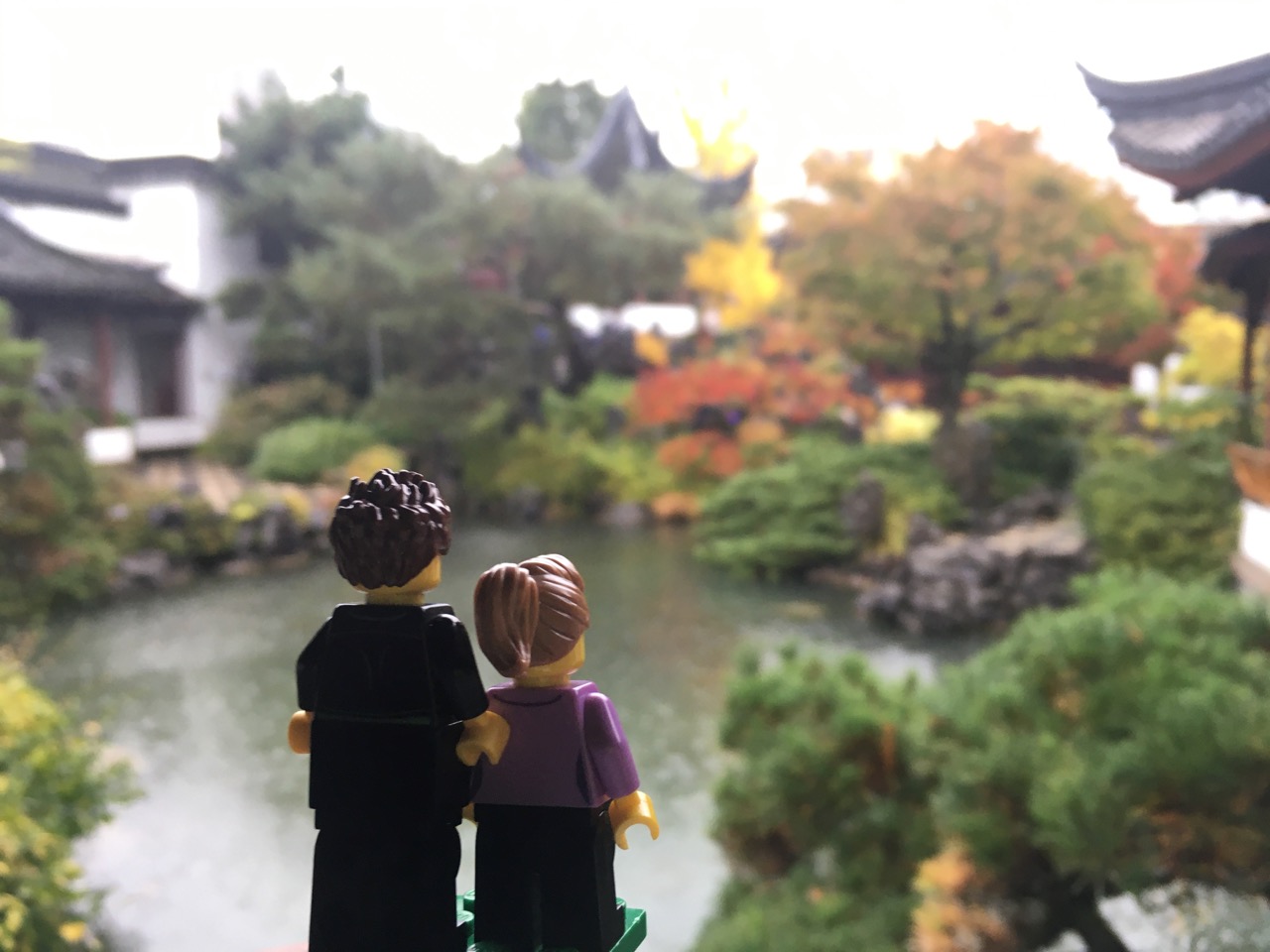 2021.10 Vancouver (Part 3)
With only a few days in the city, what to see and do? Well, we visited a few highlights including the Aquarium, Dr. Sun Yat-Sen Classical Chinese Garden, and Granville Island.
Dr. Sun Yat-Sen Classical Chinese Garden
Located near the Stadium-Chinatown station, and just east of downtown, this oasis in the city is impressive. After entering, you feel as if one is far away from the hustle and bustle of a major city. It should be noted, that it's location is considered part of the downtown eastside, however don't let that be a deterrent to visiting this site.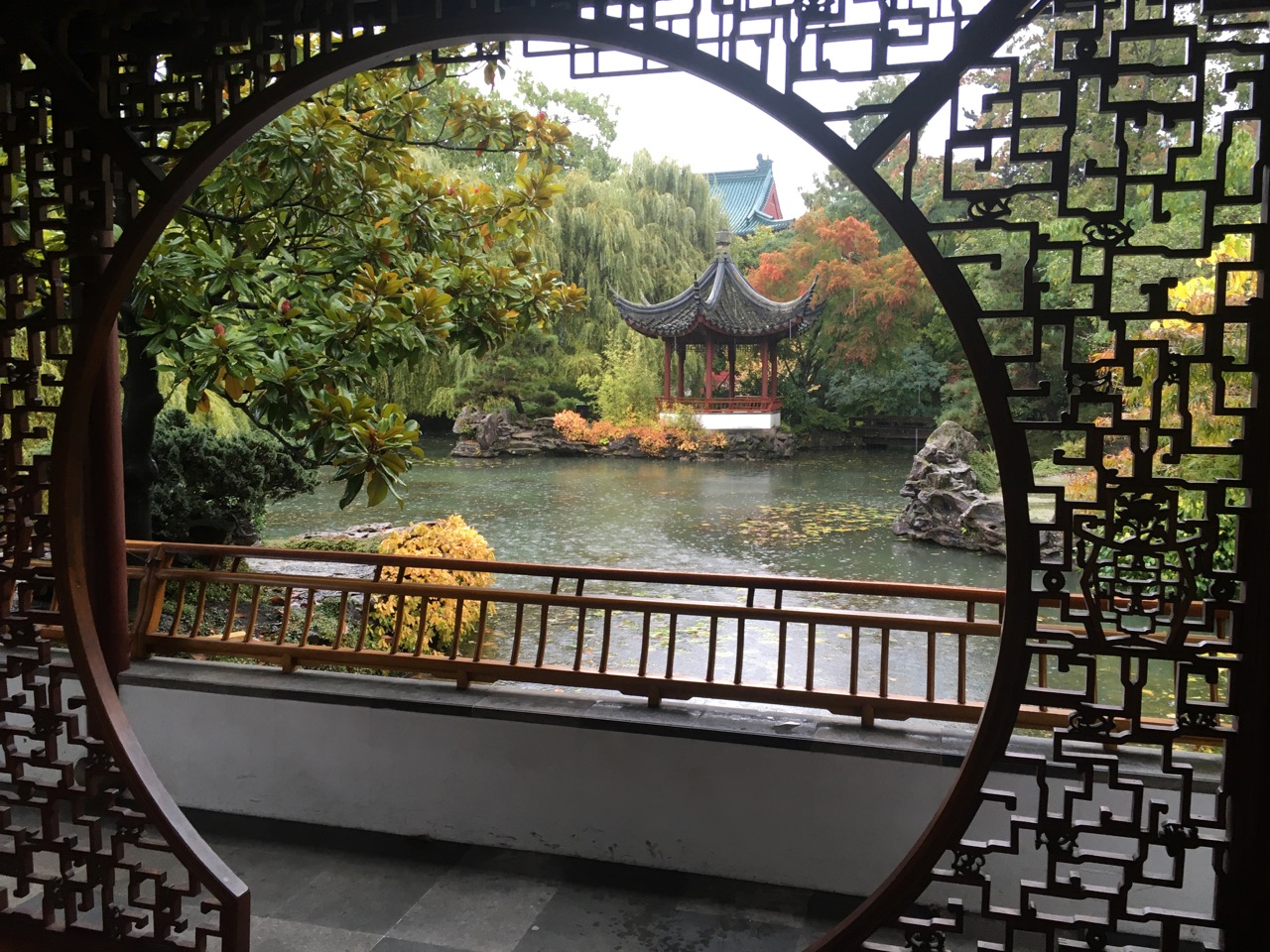 Although it was raining during our visit almost all of the garden had covered areas to allow visitors to take in the garden without getting wet.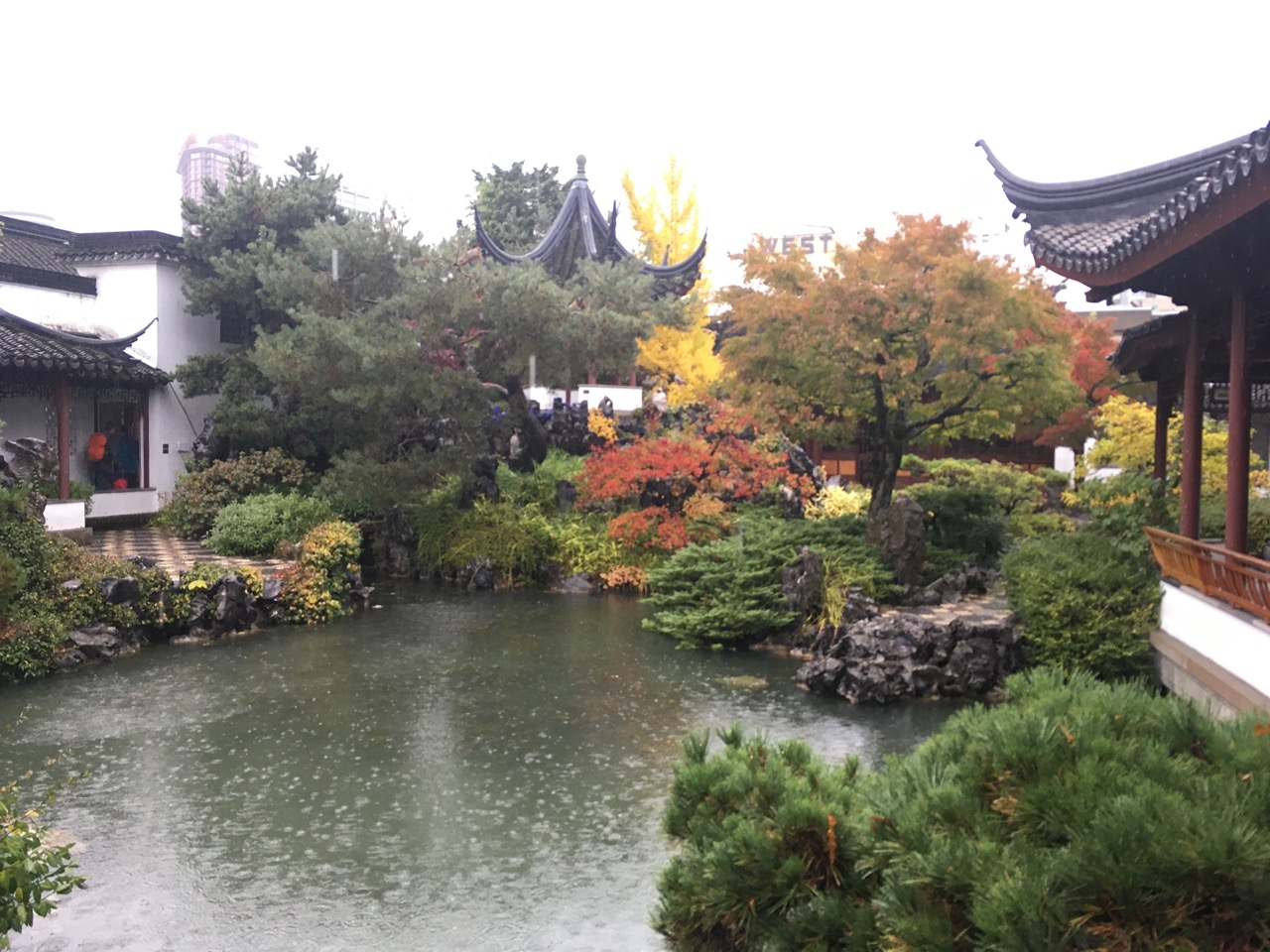 The upside of the rain, was that there was a bit of mist or fog tried to roll in. This helped to make the high rises in the neighbourhood harder to see. During our time at the garden it was quiet and peaceful.
I was thoroughly impressed. If you want a quiet escape in the city this is definitely worth a visit.
Vancouver Aqaurium
In Stanley park is the Vancouver aquarium. We met up with relatives and enjoyed the visit. Paid parking is available however you might have to walk a bit relative to the Aquarium. It is a park after all. Had the weather cooperated, we wouldn't have cared about the distance from parking to the Aquarium. Once inside we enjoyed the many sea creatures on display:
It didn't long for us to find the Jellyfish. I find them a combination of calming and hypnotic to watch.
The aquarium also works as a shelter for injured animals. We discovered this while outside around an enclosure where an employee was holding a quick educational session on how they work on the many wild creatures that might come too close to the many shipping vessels in the Vancouver area.
Granville Island
Sadly, no pictures. This area used to be an industrial area — it still has a concrete mixing plant, and the rest has since transformed into an area filled with artists, shops and a farmer's market. We visited as the restaurants are good, and to stroll through the market.
By the end of our visit we had picked up several treats, including doughnuts from Lee's Donuts. They we so good that we returned the morning of our flight to bring home these fresh doughnuts.
Explore other parts of this trip:
Part 1 – Maple Leaf Lounge, Toronto and Flight to Vancouver
Part 2 – Hampton Inn by Hilton Vancouver-Airport
Part 3 – Vancouver weekend highlights (this post!)
Part 5 – Maple Leaf Lounge, Vancouver and Flight to Toronto