November 2018 TAP Portugal flight Toronto to Lisbon
In November 2018, I had a short work trip. I'll skip over the work parts and focus on how I got around, and what I did outside of work. So what can you do when you have a few extra days? Well, let's get there first.
Booking to online check-in
My flights were with TAP Portugal where I'd fly Toronto to Geneva via Lisbon. When the flight was originally booked the new 2-2-1/1-2-2 staggered layout was presented for seat selection. Although hopeful, there was no shortage of frequent flyer sites that tempered my expectation that their new lie-flat bed would actually await me.
That certainty was confirmed when the online check-in seat map didn't have my original seat selected: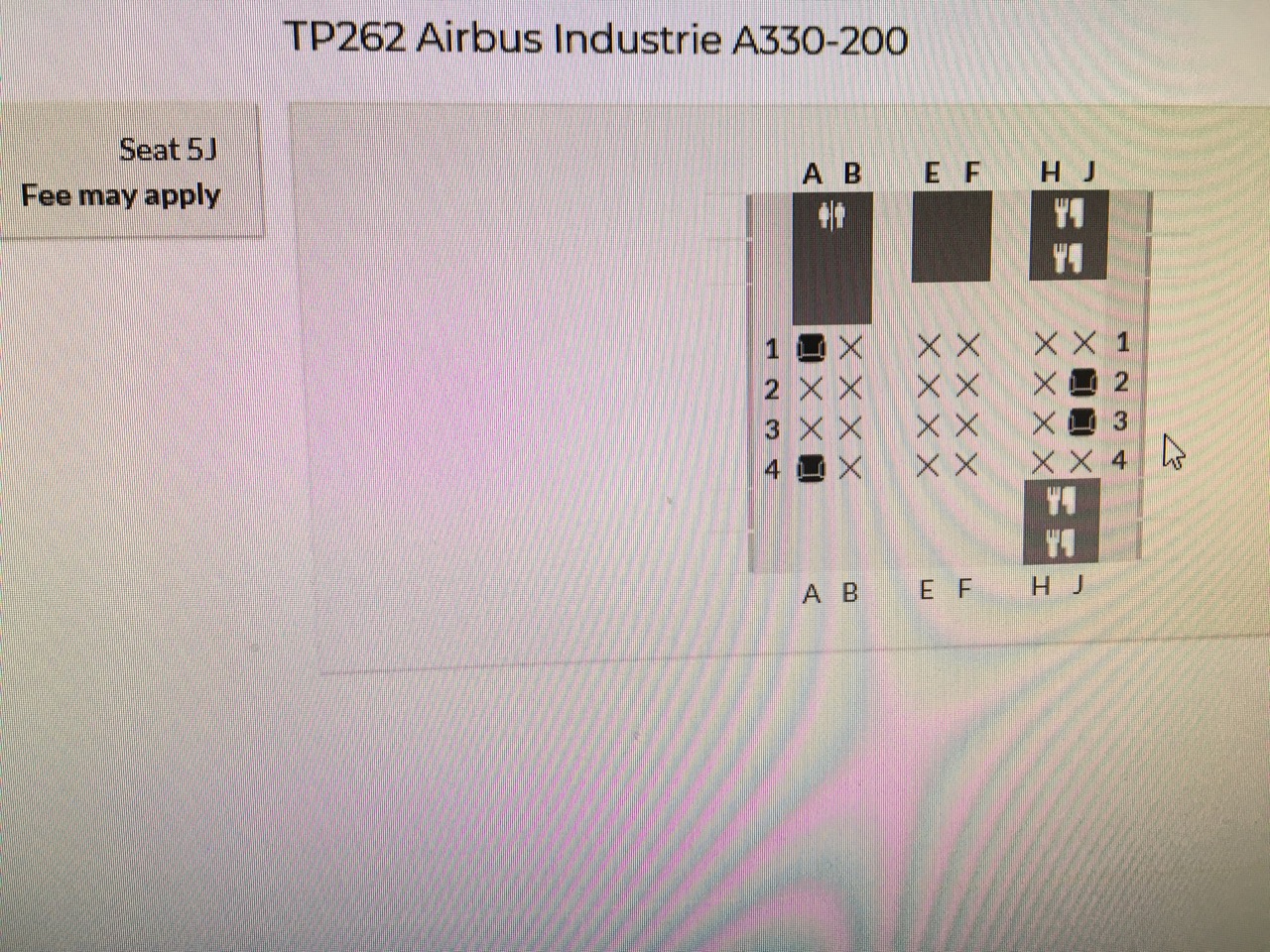 The equipment change cemented that an older, angled lie-flat seat awaited.
Check-in
After attending a dinner out, we arrived at the airport with lots of time to check-in my lone bag. The line was non-existent, and the agent was quick to tag my bag, and to print my boarding pass. The agent informed me of the new departure time, a minor delay that didn't jeopardize my connection in Lisbon.
From there it was goodbye to Little Miss for a week. She was not a happy camper with me headed on a work trip. Shortly after we got married she had unilaterally declared that if I were sent on a work trip (to a desirable location) she would join me. Having already exhausted all of our vacation she was not able to enforce this declaration.
I tried to capture her displeasure of my trip: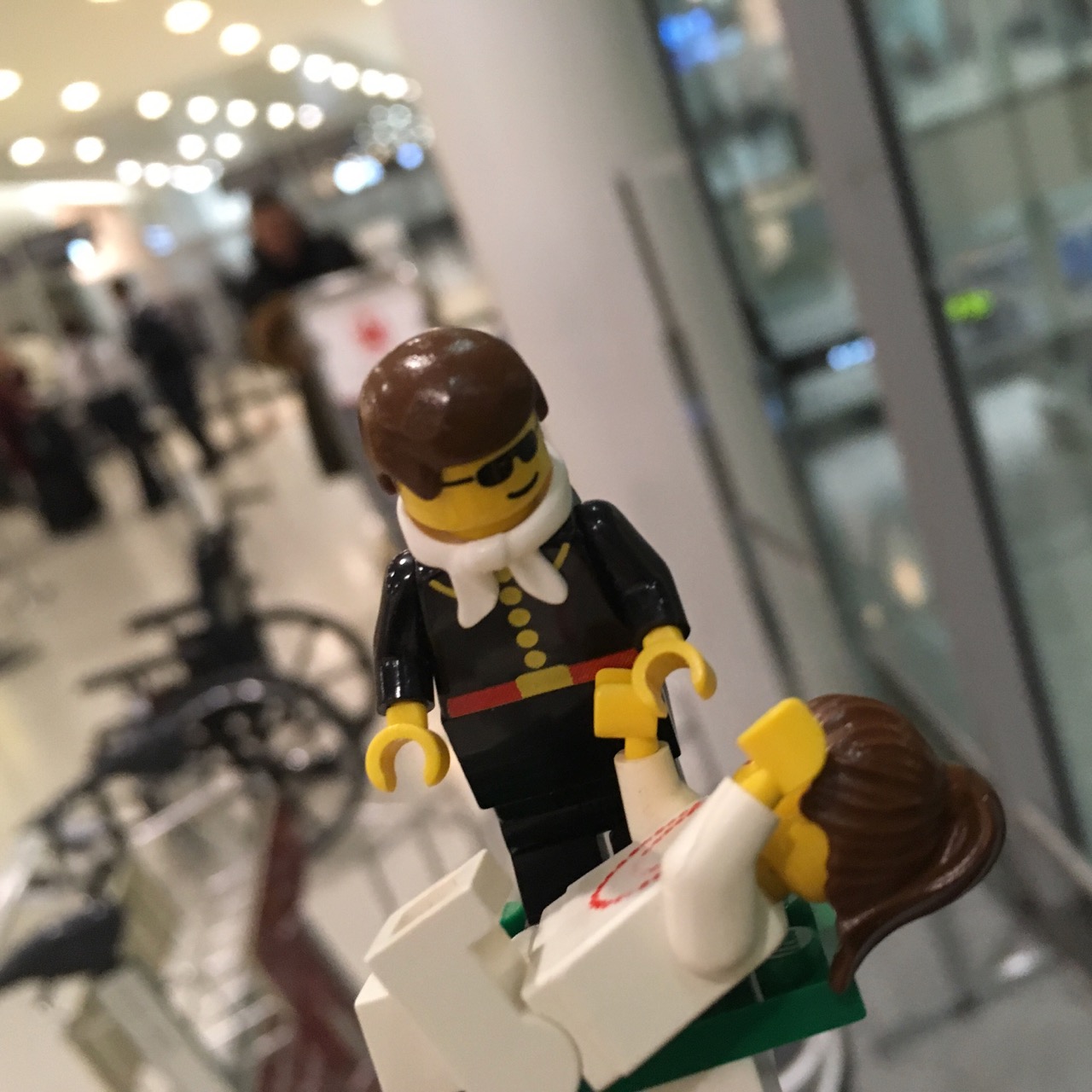 Lounge
TAP's flight is a late departure and not many international flights are departing at this time. As a result, at security screening there was no more than half a dozen people. From there it was a leisurely walk to the end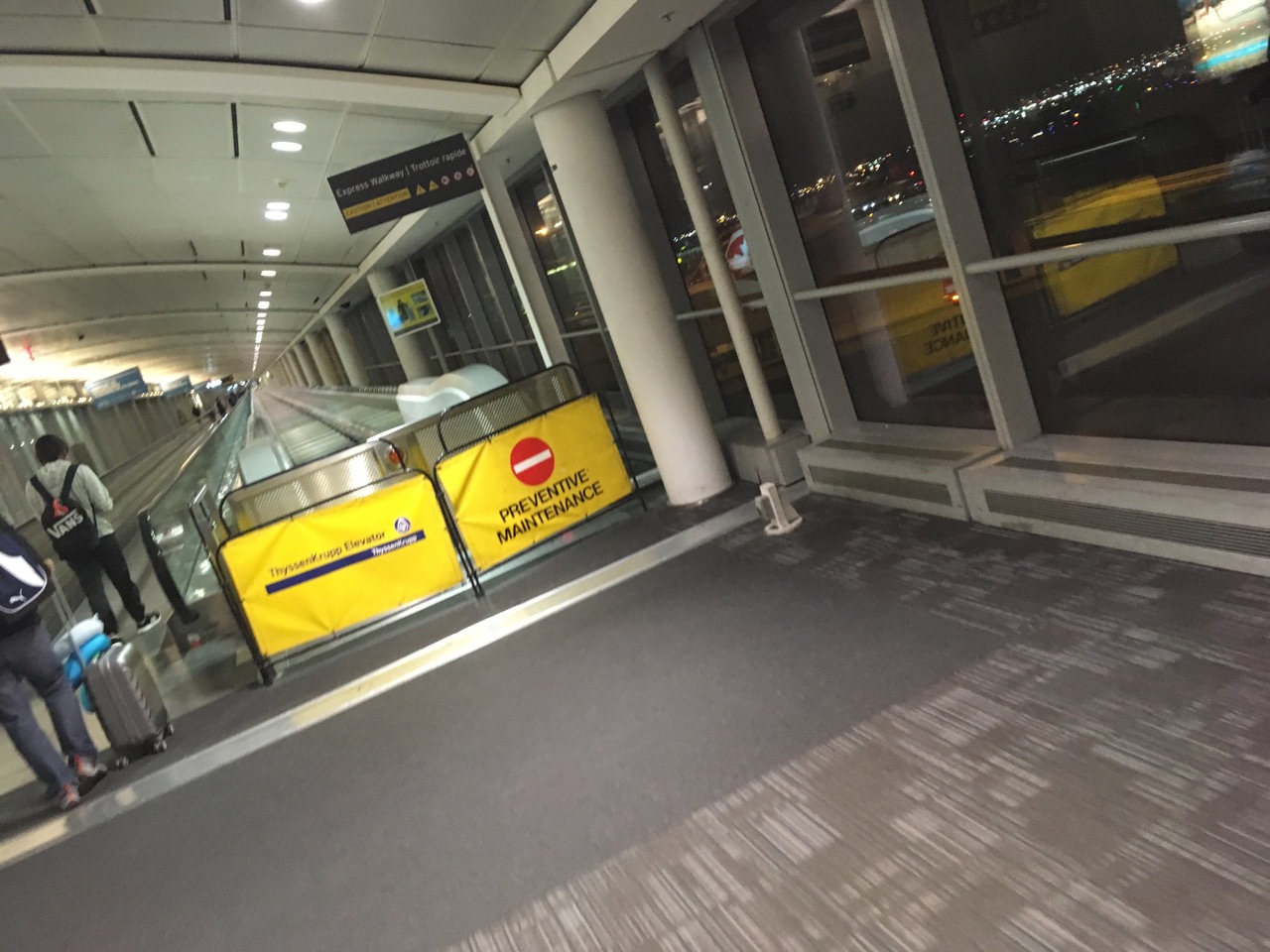 of Terminal 1 for a pit stop in Air Canada's Maple Leaf Lounge,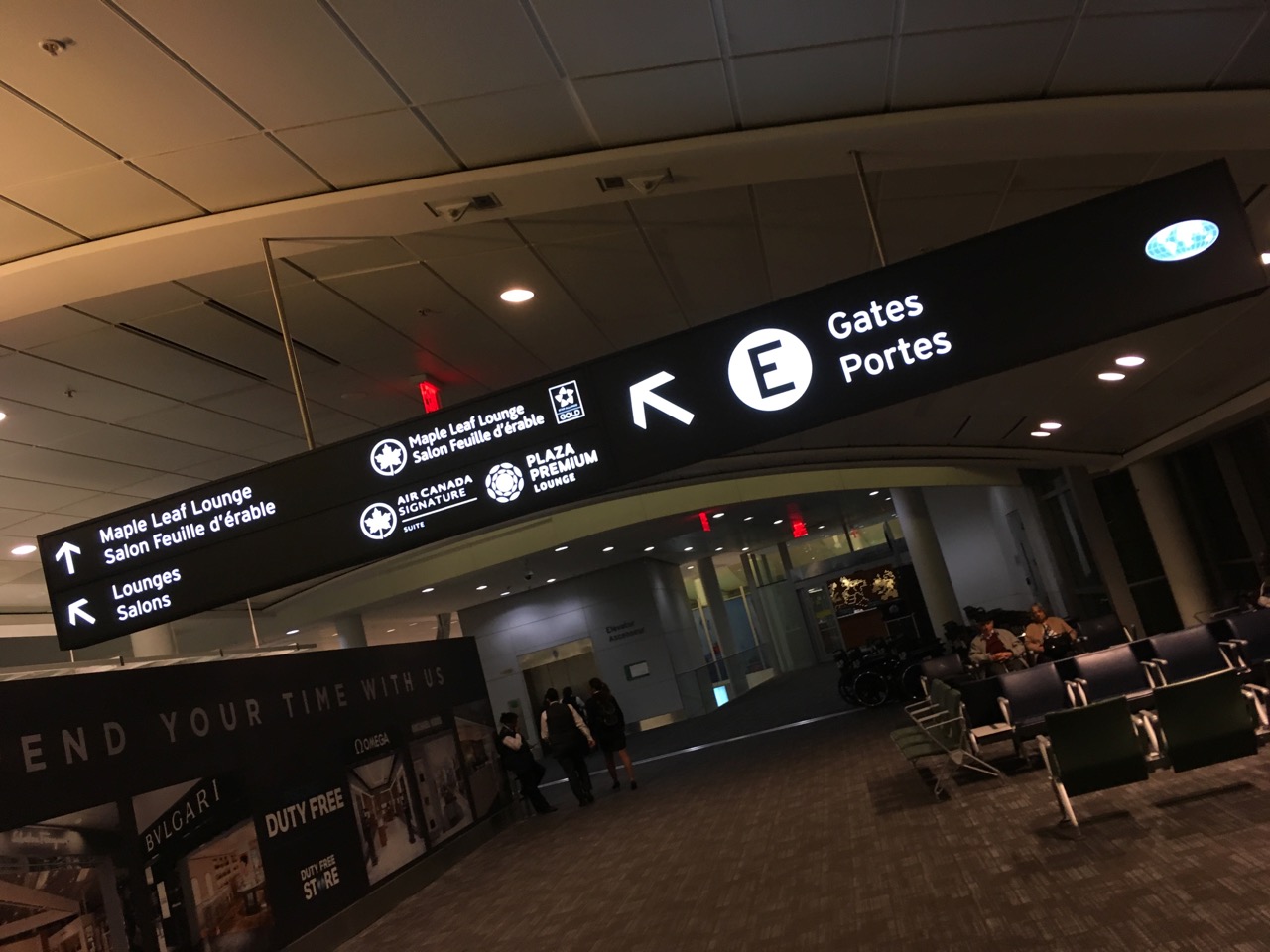 that is available to all eligible Star Alliance passengers.
I skipped the hot food available and grabbed a drink and a light snack. However I did take a few pictures:
Even with the short delay, I headed to the main departure area just after the original scheduled boarding time. Soon enough it was time for boarding.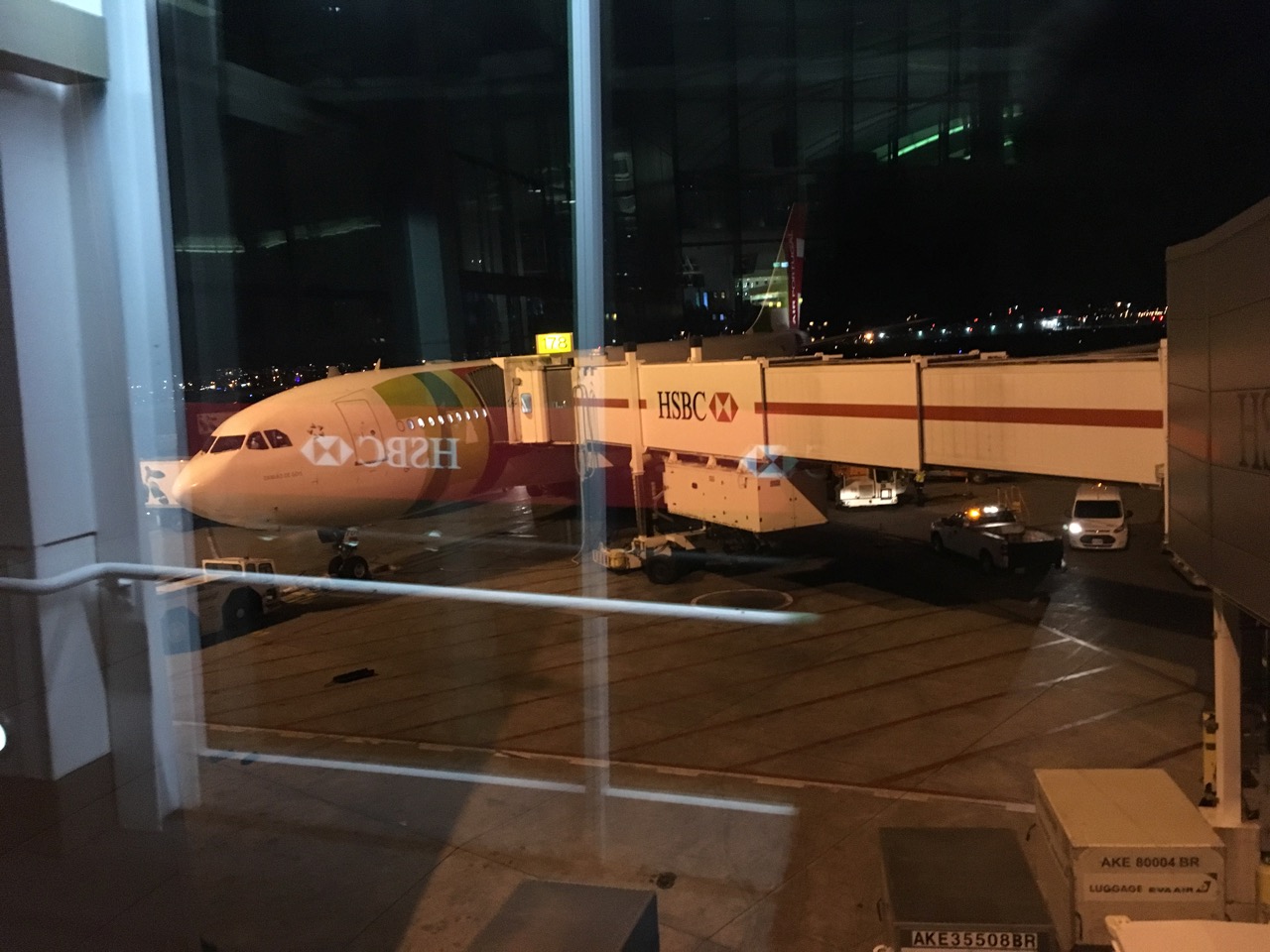 TP 262, Airbus 330-200
Toronto to Lisbon (YYZ-LIS)
Scheduled departure: 22:55
Scheduled arrival: 10:50+1
Seat 3F
Upon boarding a couple things stood out for me. First, without overhead baggage over the centre rows of seats the cabin felt airy, and I didn't have to contend with hitting my head if the overhead compartment was open. The obvious downside was that just 14 passengers in, the overhead compartments were completely full. It appeared that remaining passengers were able to have the flight crew assist them in finding storage space that included using the closets.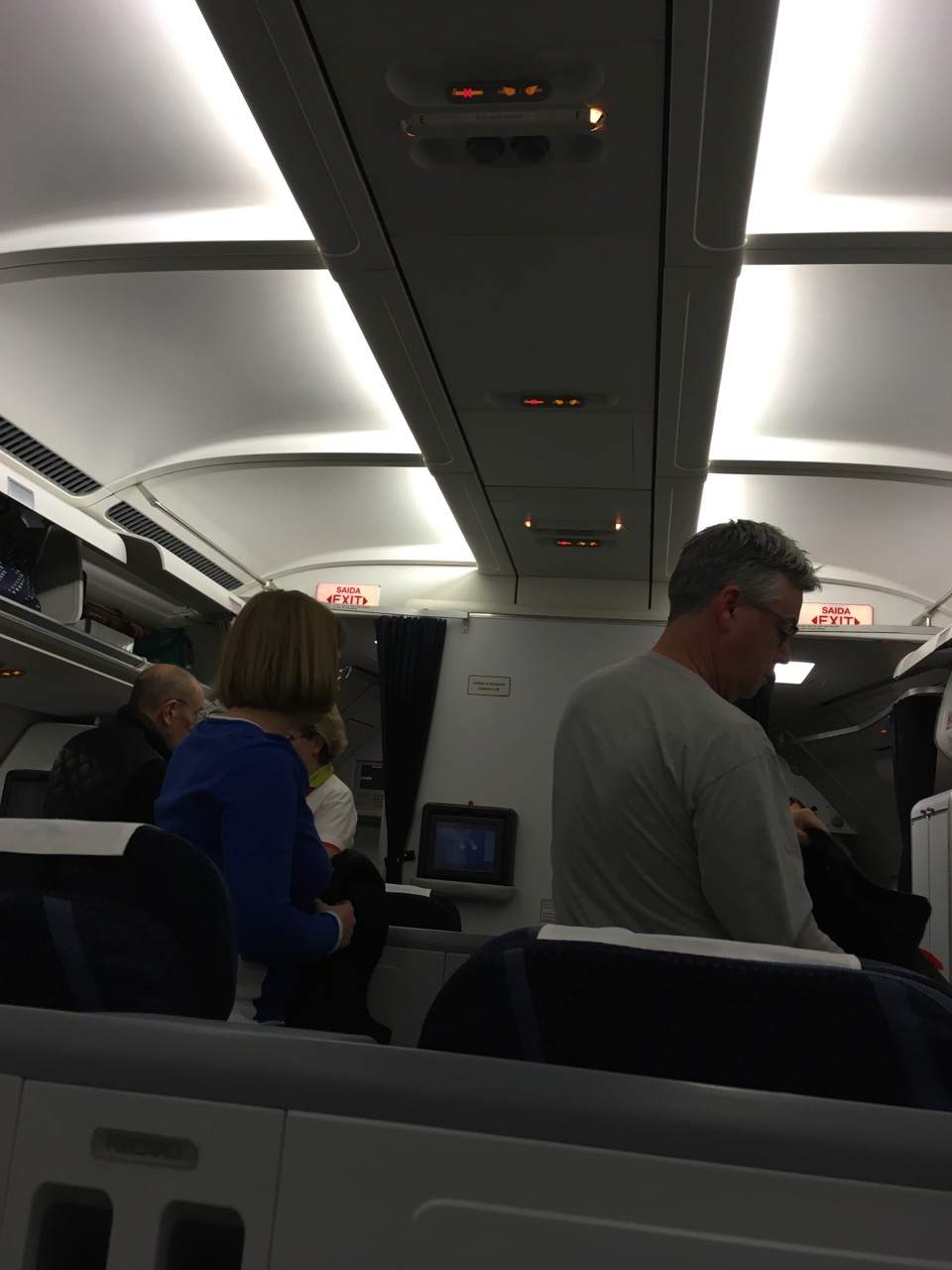 Seats
Awaiting every passenger at their seat was a bag containing a pillow and blanket, noise cancelling headphones, and amenity kit.
The age of the seats are immediate with a screen that was barely larger than my passport, and a lack of storage.
Menu
I had already had dinner and so I was not up for the task of having a midnight dinner on the flight, however I did flip through the menu:
Flight
Pushback and departure was on time with a full business class cabin. Once in the air I reclined the seat into the angled surfboard and attempted to sleep. Given the crew served dinner, it was approximately 90 minutes to 2 hours before the constant movement of the flight attendants subsided and I continued to try and get some sleep.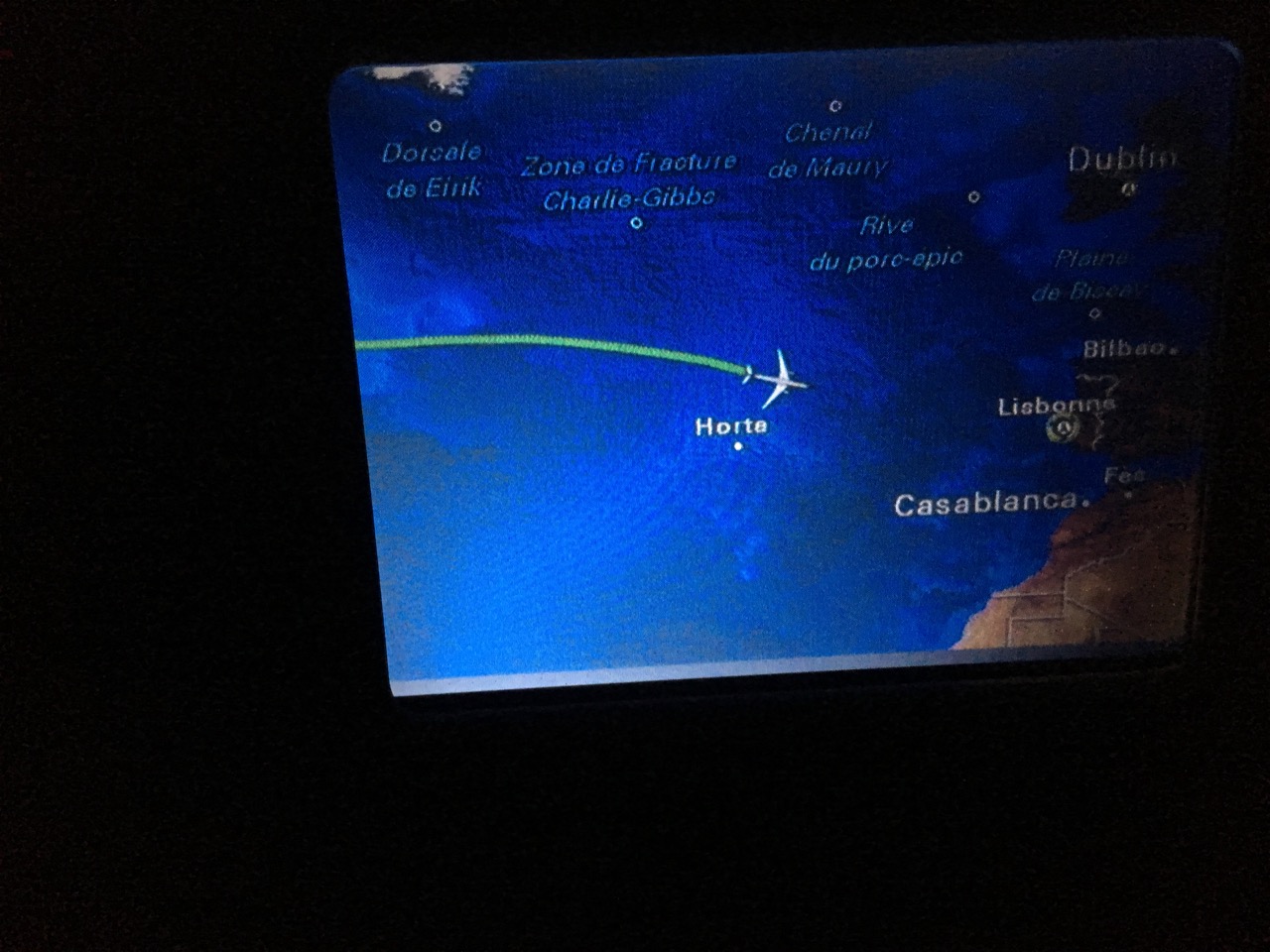 For me, sleep was elusive and approximately 90 minutes before our scheduled arrival at Lisbon, the lights came back on and Breakfast was served, that I did have.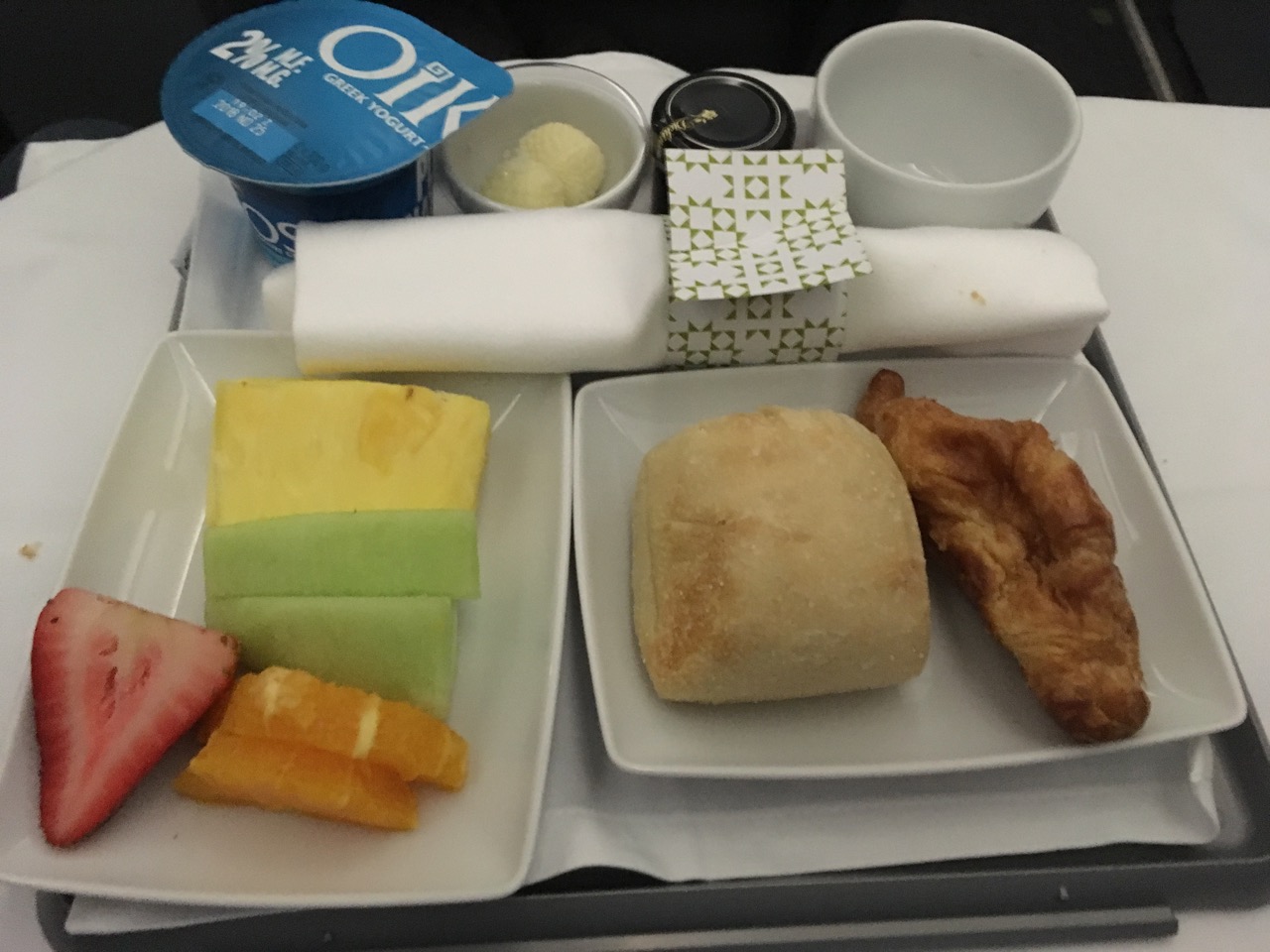 From the picture above, breakfast is a straight forward affair with breads, a selection of fruit and yogurt. It's important to note that on an aircraft of this vintage, the in flight entertainment is on a continuous loop, as I joined a movie halfway through — with no option to restart it.
Approach and landing at Lisbon was under cloudy skies, and even sitting in the middle section there didn't appear to be much visible to window seat passengers. Once on the ground the plane was parked at a remote stand where we exited into an overcast and rainy day where a bus took us to the terminal.
Overall
As the plane was on approach to Lisbon I struck up a conversation with my neighbour. We both joked about the original seating plan for the flight had the new layout, however he too was not expecting the new plane and new seats to be for our actual flight. When he commented about his connecting flights he commented that cost was the primary factor. For him, his journey started on the west coast, and with a destination in the Nordics, the cost was significantly less than any other provider.
If you can get a discounted fare, the extra space is definitely worth it. As TAP continues to roll out their new A330neo aircraft, it will be a matter of time before the Toronto – Lisbon route should be able to see the newer aircraft making this an affordable choice with lie-flat seat.
Table of Contents
TAP Portugal Toronto to Lisbon (this post!)
TAP Portugal Lisbon to Geneva, attempt 1
Overnight in Lisbon, Holiday Inn Continental
Munich – BMW Welt & BMW Museum
Munich – Downtown
Augsburg – Quick walk around town
Geneva – Ibis Styles Palexpo