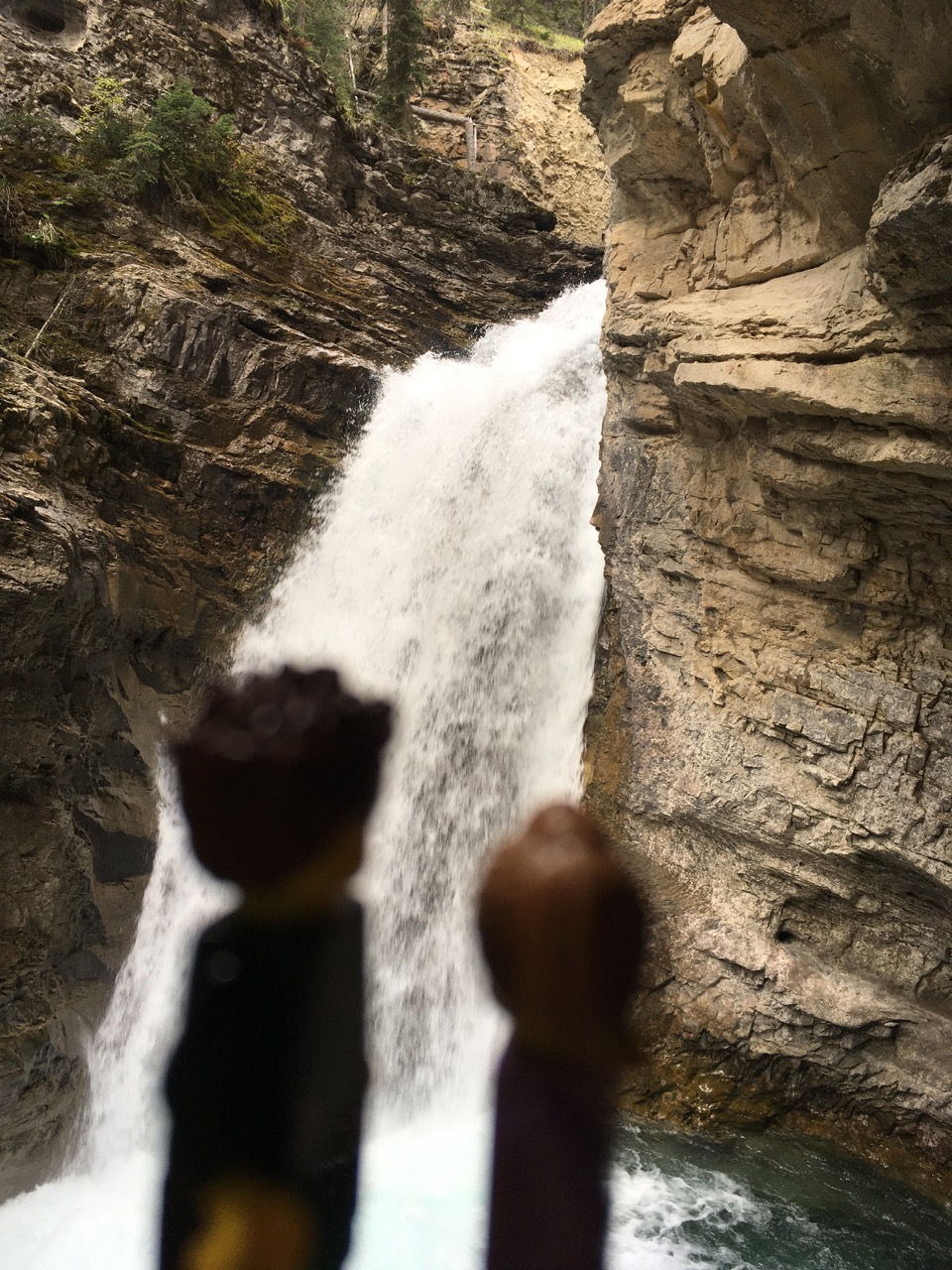 2021.09 – Things to do in banff national park
This visit we didn't arrive after 30cm of snow had fallen in the National Park. Being early September, the weather was fantastic and easily allowed us to explore parts of the park!
Preamble
In fairness, we're not the most active people. We don't block out days to go backcountry hiking. The following are the things we did and saw during our time in Banff National Park.
Icefields Parkway
Taking highway 11 got us into the park on the Icefields Parkway. In total we were on the parkway for 80 km from the North Saskatchewan River Crossing south to the Trans-Canada highway near Lake Louise.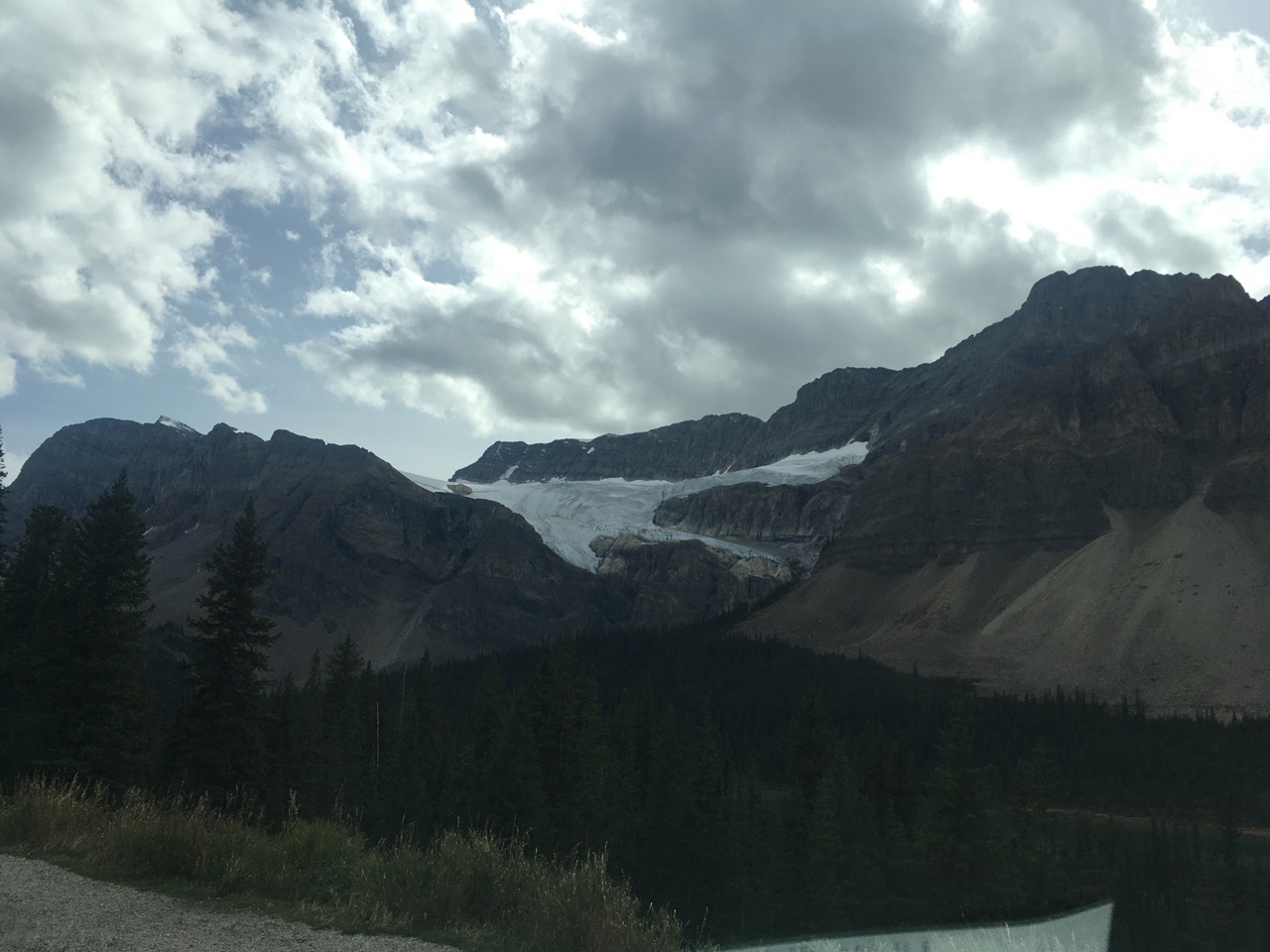 Along this section we drove past the Bow River Glacier. Scenery along this road is vastly different than the Trans-Canada highway due to this road being at a higher elevation.
Lake Louise
We stopped in here on our way to Banff to allow us to do more things during our stay. Although it was the afternoon, it was great to take in the lake. As well, arriving late in the afternoon we didn't have an issue finding parking up near the lake.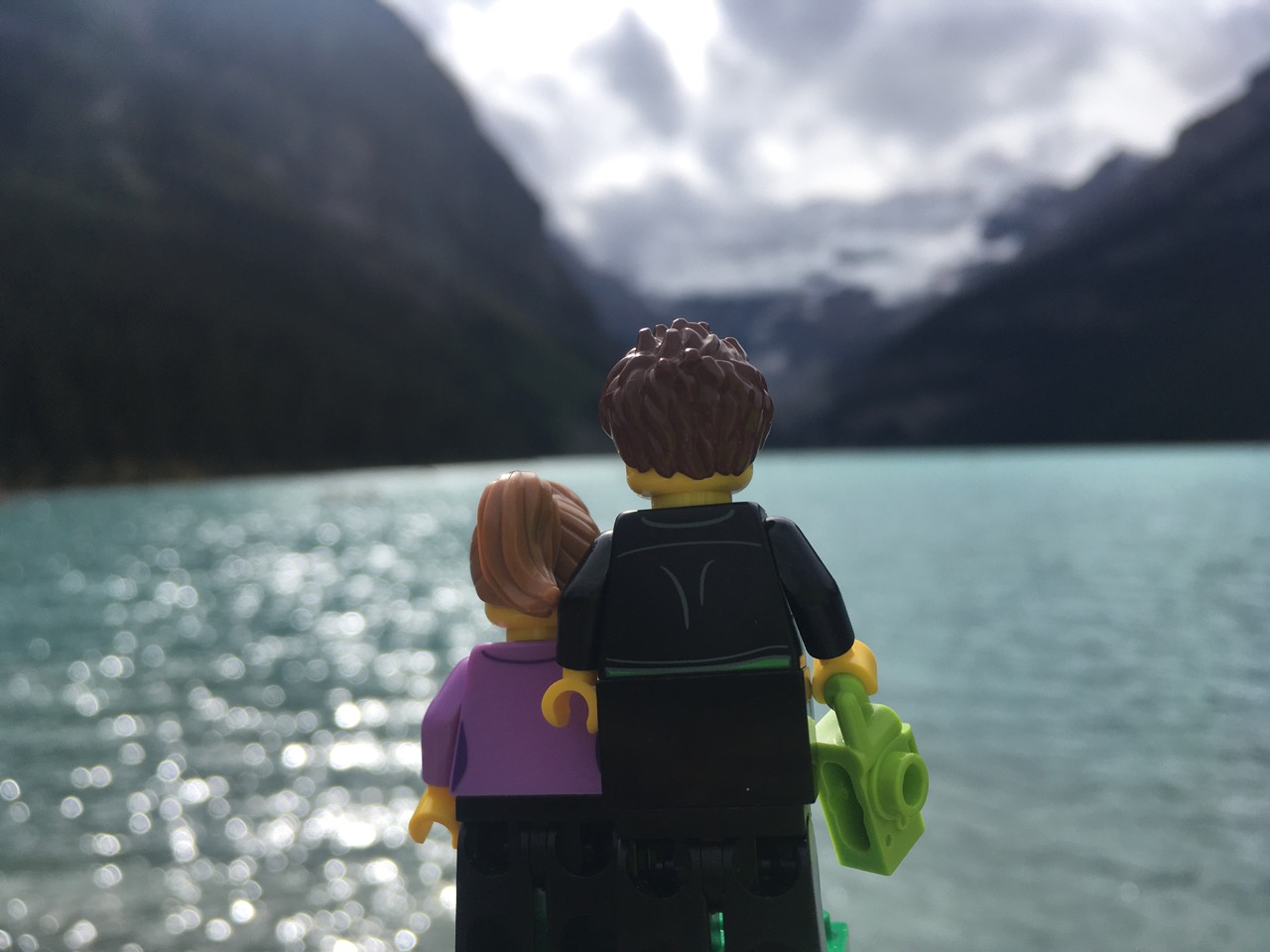 Johnston Canyon
This is a short drive from Banff, and offers three options, lower falls, upper falls, and ink pots. For us, we kept it easy and travelled to the lower falls. This is a popular hike, and visiting during the week, it was definitely less busy as there was lots of space in the main parking lot and the overflow lot across the road was empty. Upon arriving at the lower falls the line to get up close was short and within a few minutes we had our chance to be even closer to the falls.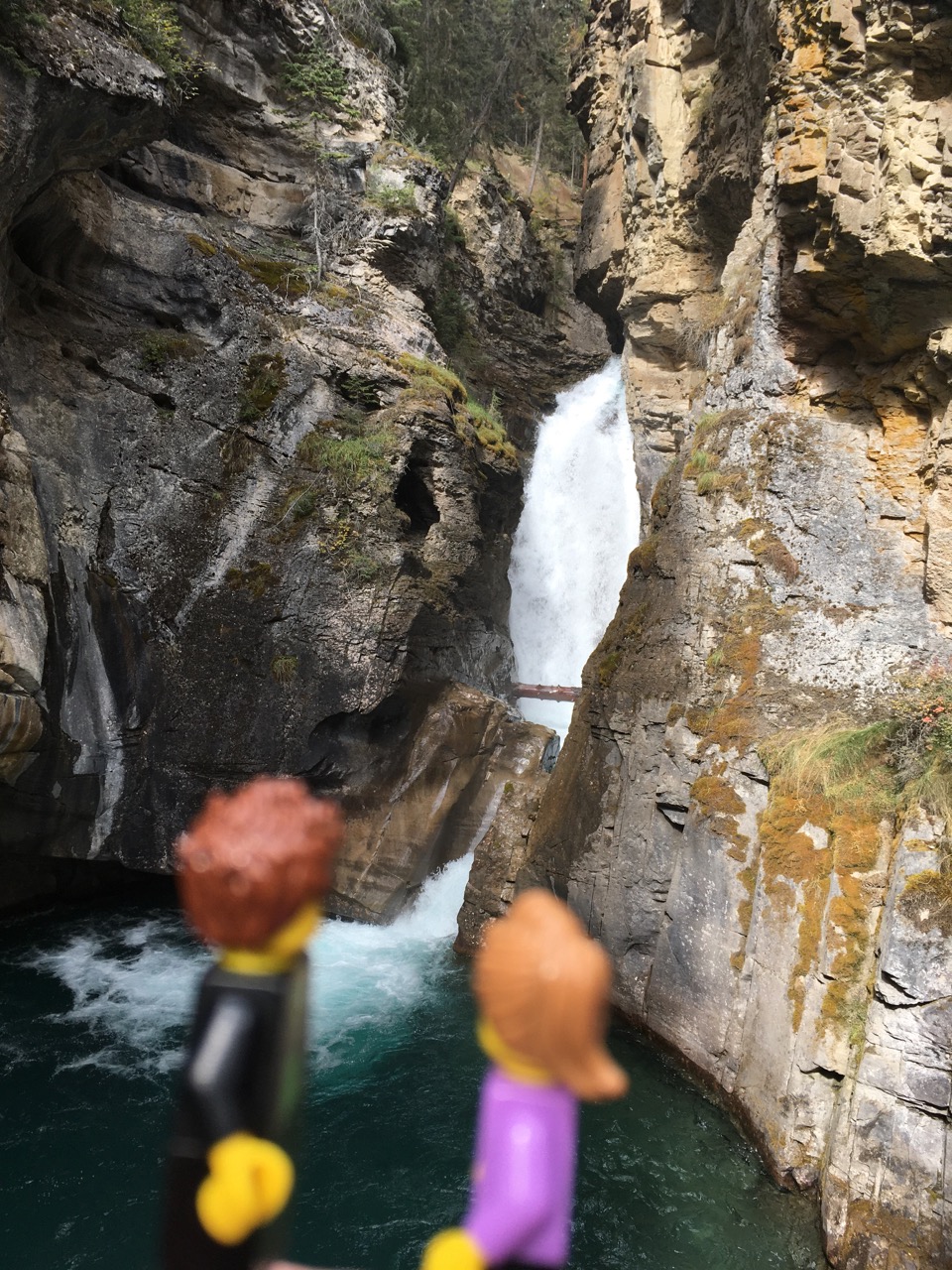 banff upper hot springs
Sharing the same parking lot as the Gondola are the Hot Springs. We visited here the morning we left, and visiting during a chilly morning made the hot (41 Celsius!) water even better. We were part of the first group who entered when it opened (remember, COVID rules we in place during our visit). It had a great calming vibe, and the view of the mountains further added to the feeling of relaxation during our visit.
After that, we returned to the hotel to get cleaned up and check-out by noon.
I'm happy we got to visit a few locations in the park
Explore other parts of this trip:
Part 1 – Flight Toronto to Calgary
Part 2 – Fairmont Macdonald, Edmonton
Part 5 – Food at Fairmont Gold, Fairmont Banff Springs Hotel
Part 7 – Banff National Park Sites (this post!)
Part 8 – Fairmont Palliser, Calgary
Part 9 – Drumheller, aka Royal Tyrrell Museum
Part 10 – Calgary Airport Marriott