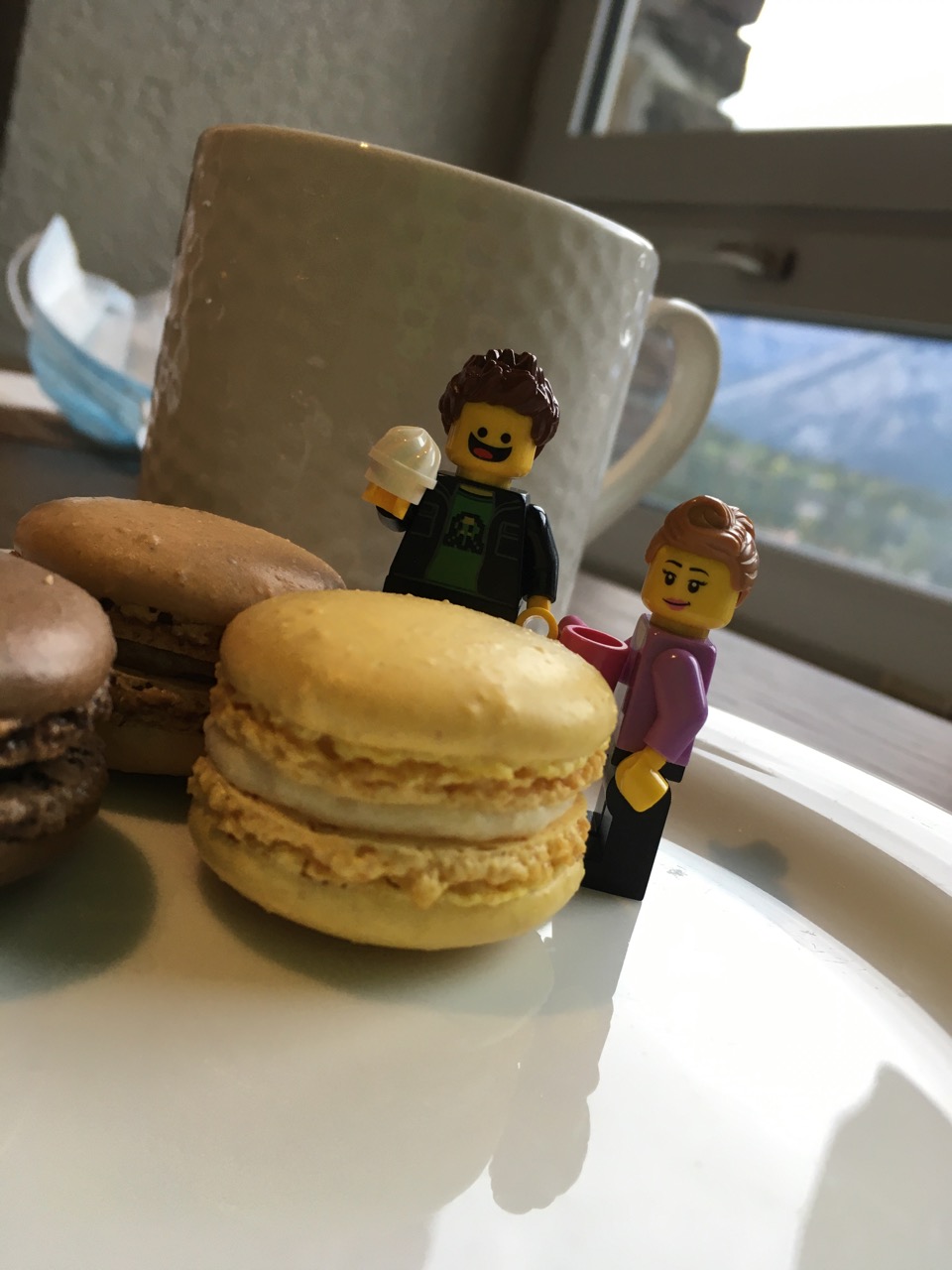 2021.09 – Food in fairmont gold at banff springs hotel
What makes one return to a hotel in less than 12 months? For us, excellent location, service, food, and a healthy promotional offer sealed the deal for us.
Hotel
After our stay at the Banff Springs Hotel in October 2020 we had enjoyed the hotel so much that I joked we should return. And we did. This post isn't a review of the hotel as our visit last year is largely the same. Or you can click here for the Fairmont Gold room from last year. This post is about all the food that we enjoyed from the Fairmont Gold lounge.
As a recap, Fairmont Gold is a hotel-within-a-hotel concept. A key benefit is that a breakfast buffet and afternoon snacks are available from the lounge, only available to Fairmont Gold guests.
Lounge
Located on the 4th floor, this was the location for breakfast and afternoon snacks. During this trip we noticed that the hotel was busier, however service was excellent and it was a great spot to sit and relax during our stay.
Breakfast
A key change from 2020 was that the buffet had returned! Each day a menu board in front of the buffet entrance listed the items. I didn't count, but I think there was a three day rotation in the menu.
Afternoon Snacks
As well, the afternoon snacks were available via buffet. Similar to breakfast, a menu board is available (I didn't get pictures from each evening) and unlike last year there were more options available.
With the bags of candy available, we gladly had a few, that came in handy after our time at Johnston Canyon.
Explore other parts of this trip:
Part 1 – Flight Toronto to Calgary
Part 2 – Fairmont Macdonald, Edmonton
Part 5 – Food at Fairmont Gold, Fairmont Banff Springs Hotel (this post!)
Part 7 – Banff National Park Sites
Part 8 – Fairmont Palliser, Calgary
Part 9 – Drumheller, aka Royal Tyrrell Museum
Part 10 – Calgary Airport Marriott