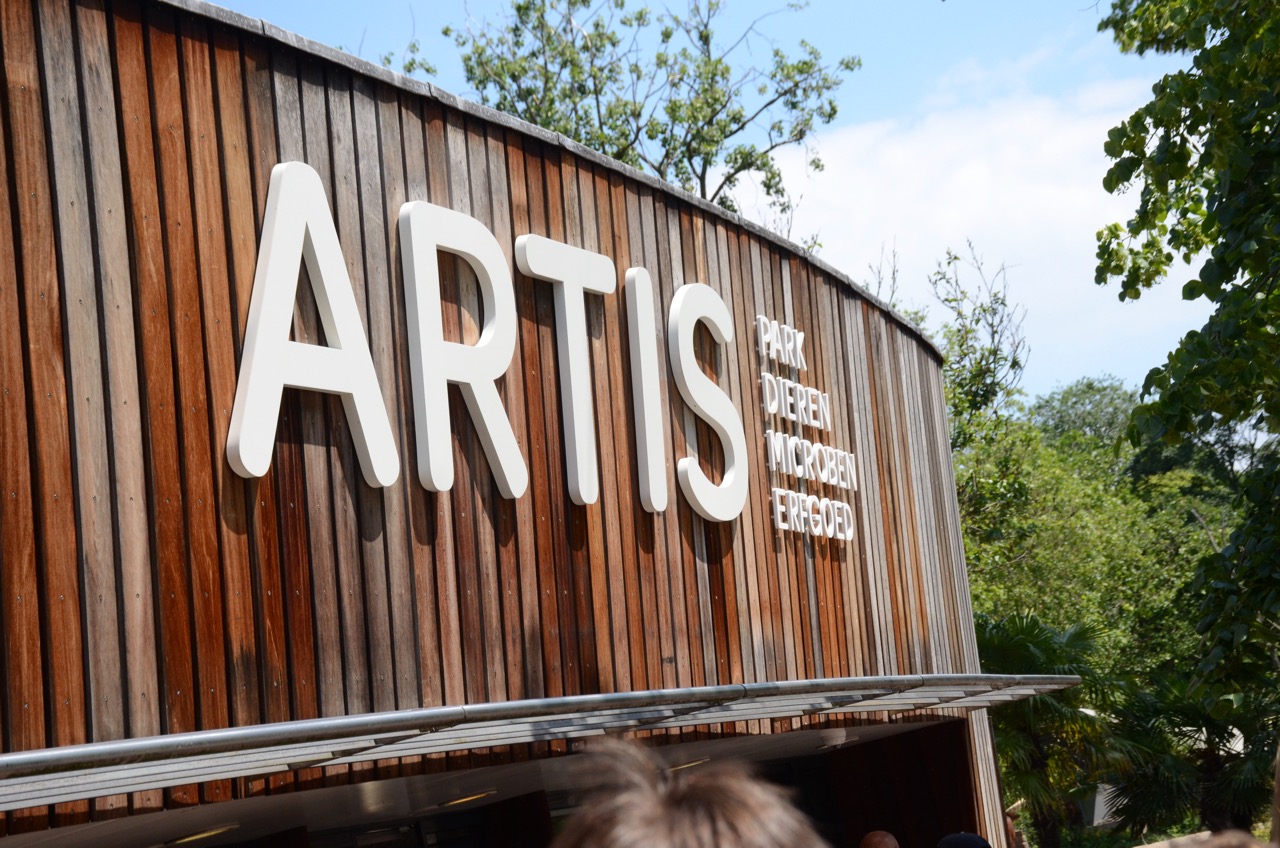 Afternoon in Amsterdam
A benefit of a 23 hour connection was that we didn't need to pick up our checked luggage. After a quick pit stop to our hotel, it was time to head into the city by train. But, before exploring more of the city it was time for lunch, our favourite Dim Sum at Sea Palace!
Sea Palace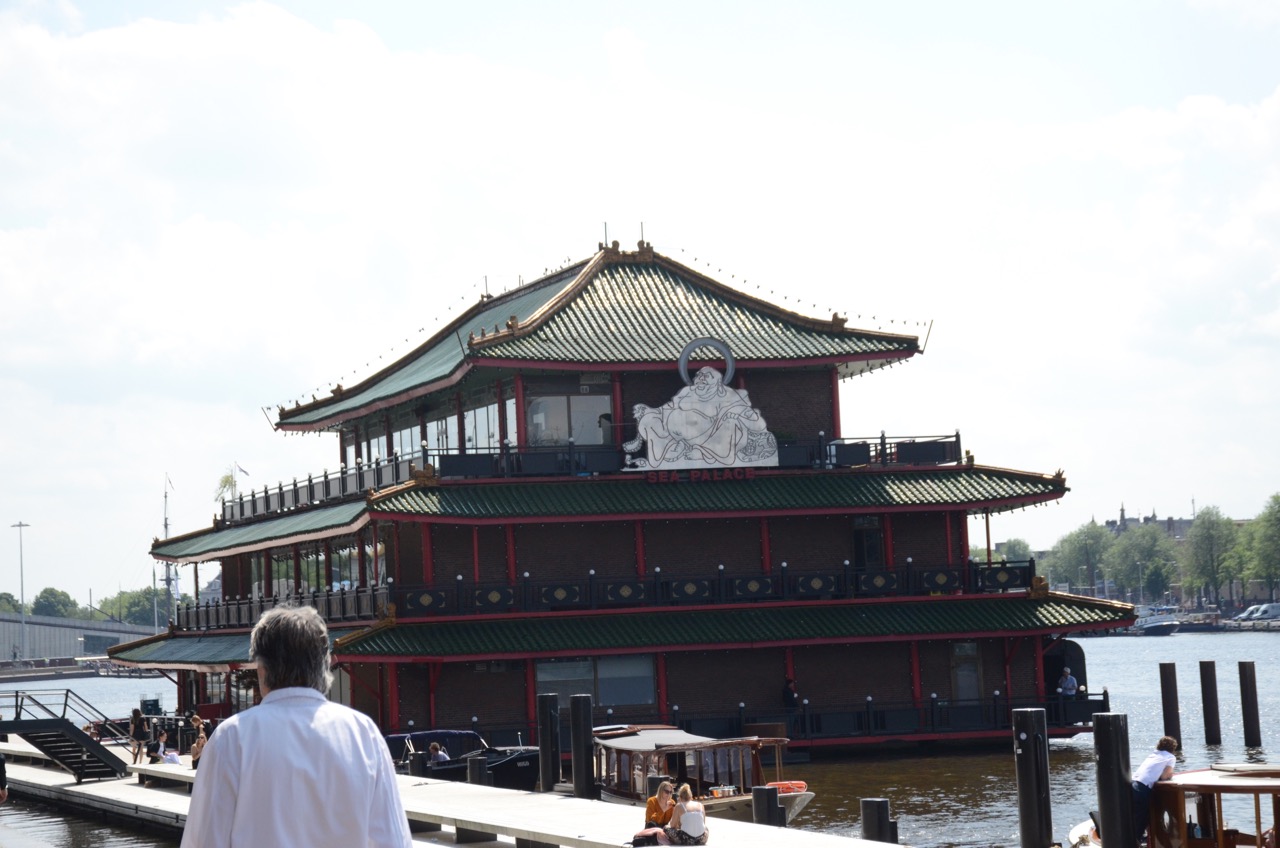 Sea Palace is a short walk from the train station. It's extremely hard to miss as it's the only floating pagoda restaurant in the city.
We filled up on our favourites and enjoyed being able to dine here again. Truthfully, when this trip was being planned I joked to Little Miss "How would you like have Dim Sum before we fly home?". I think her reply was "Of course!"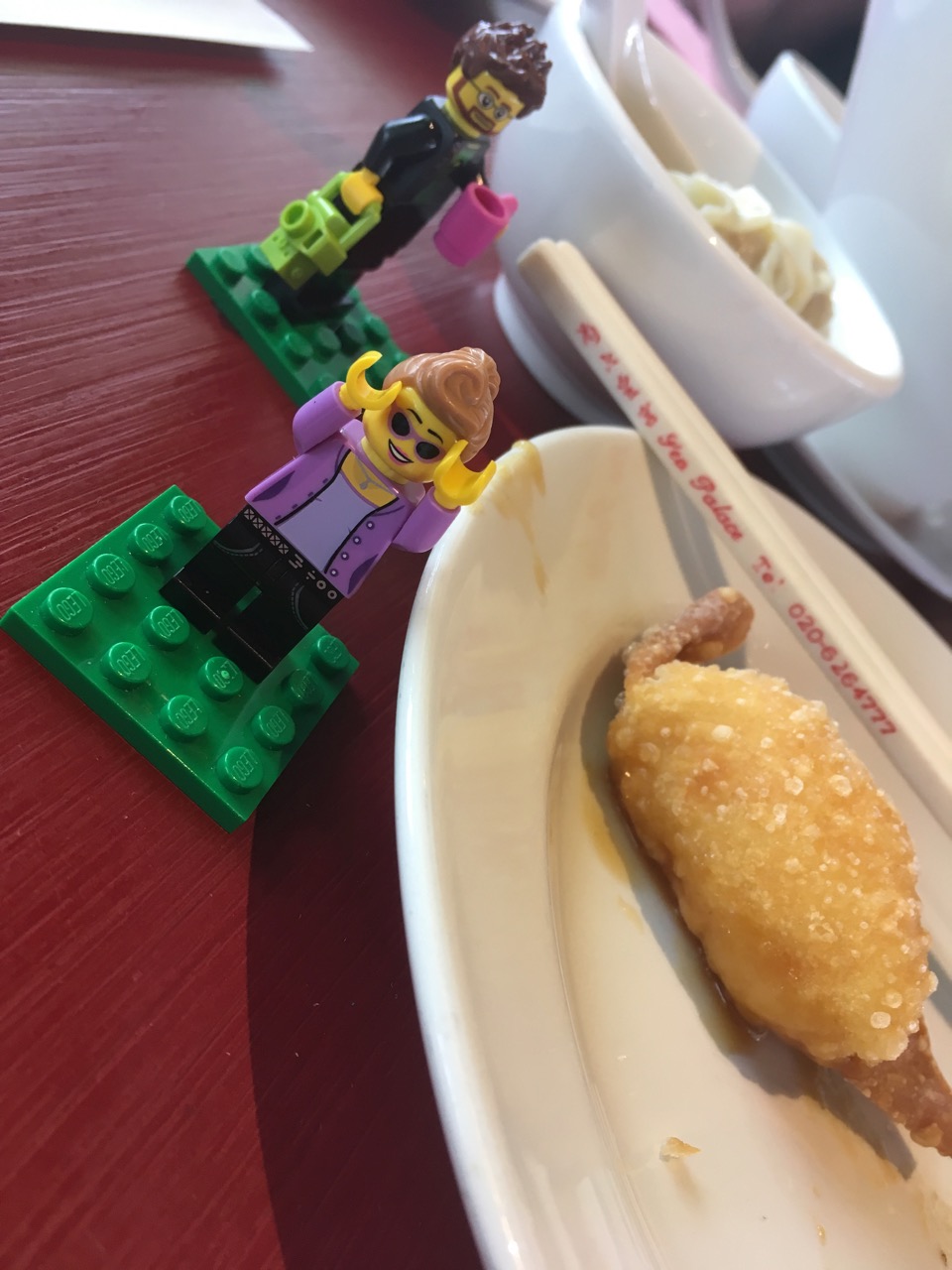 After lunch we visited something new to us — the zoo!
ARTIS Zoo
The ARTIS Zoo. It's a streetcar ride from Centraal, past Rembrandtplein. The weather was exceptional. With the sun near its peak it felt as if there weren't any clouds in the sky.
Although the zoo was busy we had many opportunities to get close to the enclosures. The Elephant and Giraffe enclosures impressed us the most because they had some grassland, water, and even some elevation changes.
Here is a gallery of pictures from our time at the zoo:
We stopped for a snack, and given the excellent weather.
There even was an exhibit of North American animals. We laughed as it was a raccoon and skunk!
After the zoo, both of us realized that starting our day before 6am combined with lots of sun we were tired. Back onto a streetcar to Centraal and a train returned us to Schiphol to our hotel for the night.
Explore other parts of this trip:
Part 1 – Air France Economy, Toronto to Paris (YYZ-CDG)
Part 2 – Overview of a Week in Paris
Part 3 – Day trip to Champagne Region, Moet and Chandon Cellar Tour
Part 4 – The food while in Paris
2019 – 24h Le Mans Pictures post
2019 – 24h Le Mans – Corvette Corral Corvette Pictures
Part 8 – Augsburg to Amsterdam
Part 9 – Amsterdam – this post!
Part 10 – Sheraton Schiphol Airport Hotel